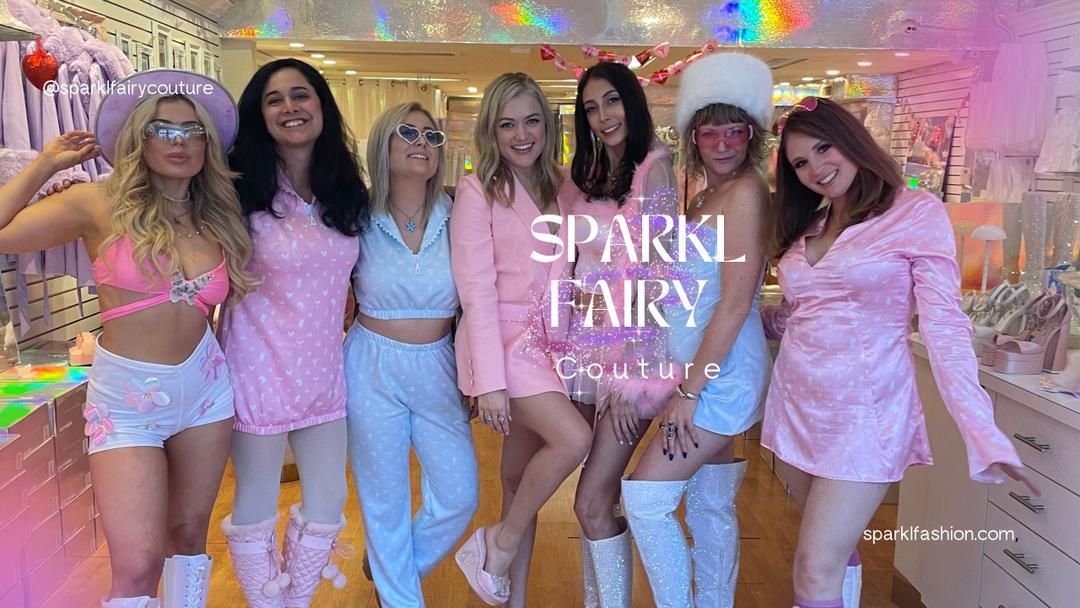 "The Iridescent lifestyle for Fairies, Mermaids and Unicorns. We are a lifestyle label inspiring self expression, individuality and creativity. Becoming a Sparkl Fairy means more than just wearing our clothing. It's a community where we uplift one another, share styling tips and creative pics along with insight into how to live the fairy life. Our goal is to connect individual's in our fabulous Sparkl community of creative futuristic fashion and lifestyle culture."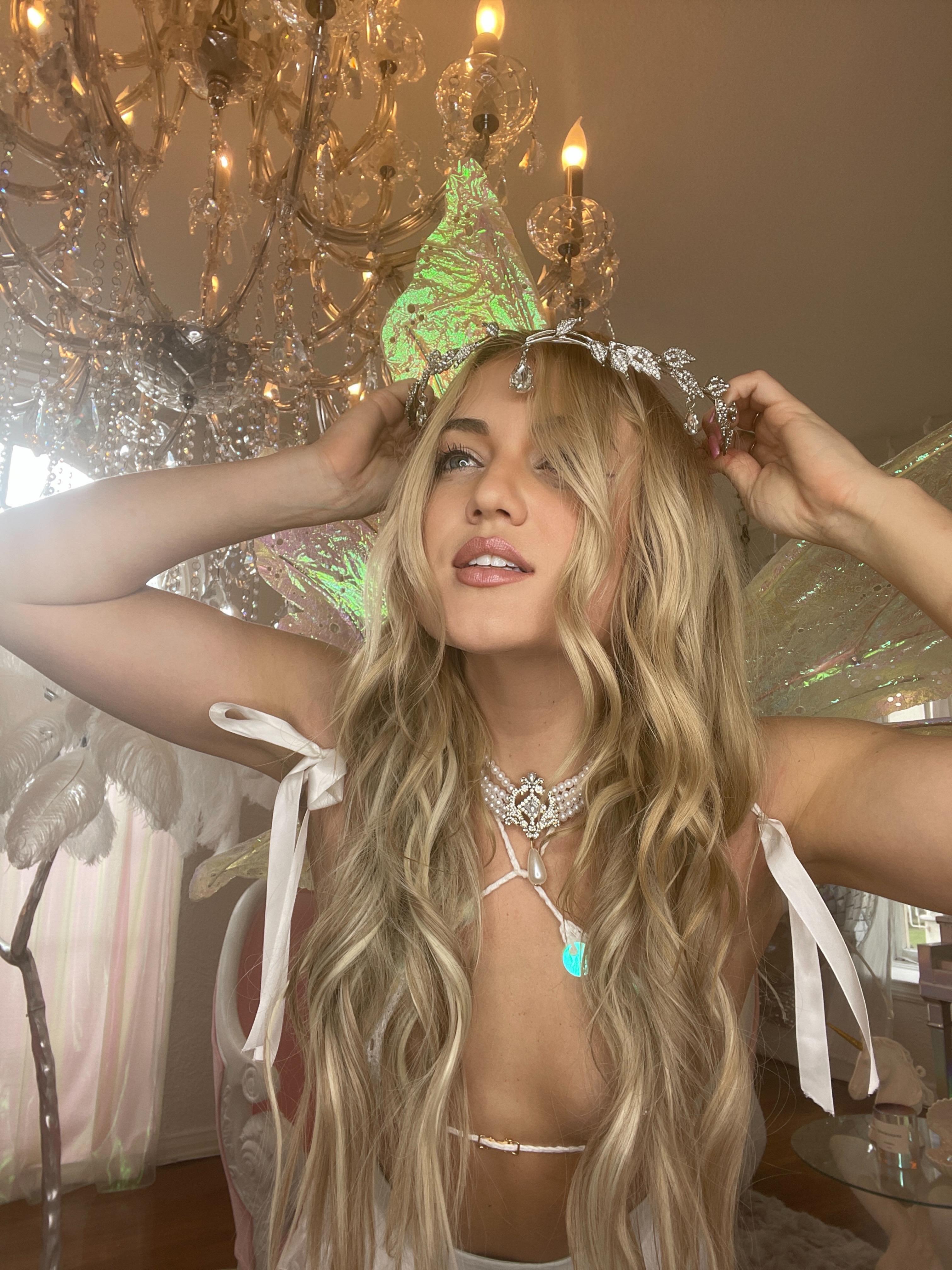 "I've never been more grateful to be apart of the west side community! Sparkl Fairy Couture boutique is a magical oasis for all the fairy mermaid and unicorns. Whether you live in California or you're from another part of the world we welcome everyone with open fairy arms. Providing a one of a kind experience, with magical clothing, footwear and accessories. You will leave feeling like you left the "ordinary" world for a moment and entered a pastel hologram universe unlike anything you have ever experienced before!"
Gabrielle Hall - CEO & Designer
"I am in love with this product. It has softened my skin dramatically. I haven't had a problem applying this under my make-up. A little goes a long way- I always let it sit a few minutes before actually applying my makeup and it goes on flawlessly. I use this twice a day. I highly recommend this, the quality is fantastic and it ships quickly!"
Ashlie Roswall - Lead Fashion Assistant