Winter Activities And Fun Things To Do + Outfit Ideas For Every Occasion

With winter closing in on us suspiciously quickly, we can't help but start compiling our own bucket lists and, of course, an array of enviable outfits to accompany our cold-weather shenanigans. Now, we know, Sparkl fairies, mermaids, and unicorns love getting soaked in sunshine, but don't fret! There is an array of winter activities and fun things to do regardless of your attitude toward the season. Oh, we also rounded up some fantastic outfits that go along with them.

Go Ice-Skating

Ice-skating? In winter? Shocking! Ok, hear us out. Not all ice-skating adventures are equal. We are talking about a themed fun winter activity over here! Gather your friends, bundle up and step into fairytale territory. Imagine how exciting your next ice-skating sesh would be if you all collectively clad yourselves in utterly whimsical Sparkl fashion and set up a tripod to capture the entire day in the ring.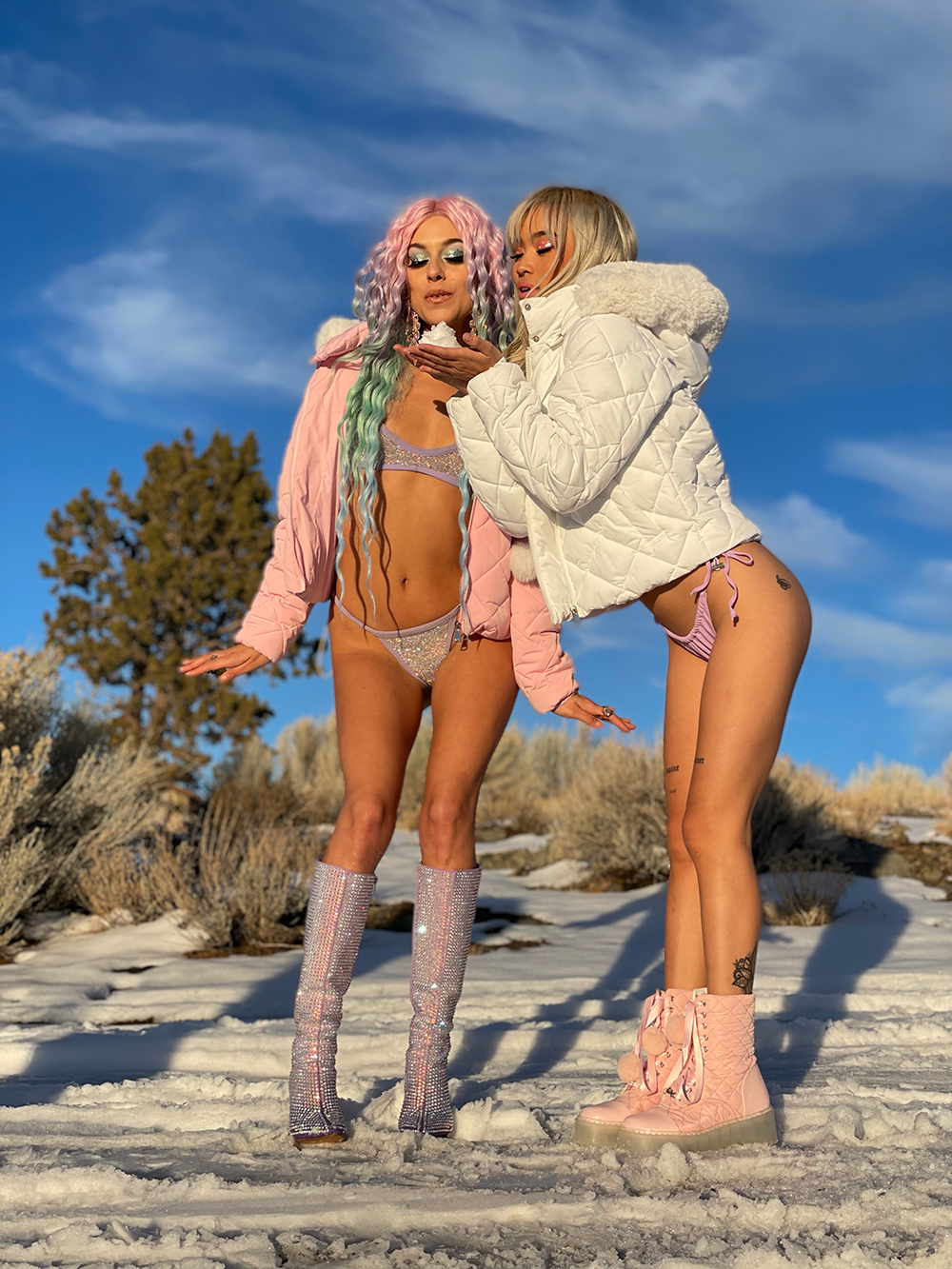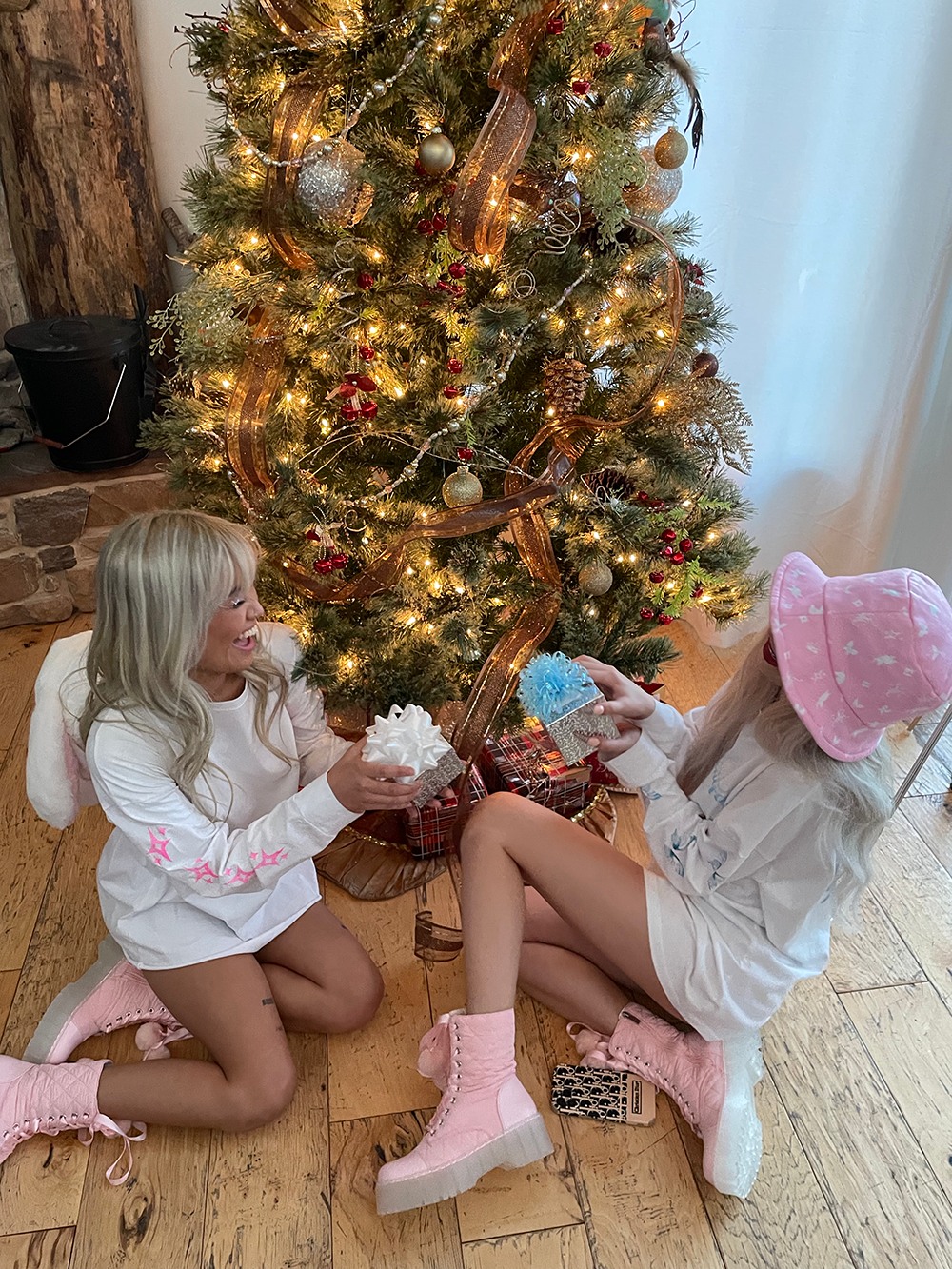 The Nutcracker Ballet is a Christmas Thing, You Know?

From itty-bitty local stages to bewitching big-city productions, you can always spot a magical ballet performance of The Nutcracker somewhere in your city. Let's just say that amidst the slew of winter activities and fun things to do, experiencing the magic of Christmas while stepping into a ballet dreamland is absolutely quintessential. You will also get the chance to glam up and dazzle everyone in the meantime.

Have a Girls-Only Bonfire

Romantic dates are obviously fantastic, but when it comes to winter activities and fun things to do, friend gatherings take the front stage. Grab your fuzziest blankets and gather all the necessary things for an exciting outdoor bonfire experience. From throwback storytelling to everyone's favorite ghost stories, everything is permitted. Oh and don't forget to take photos!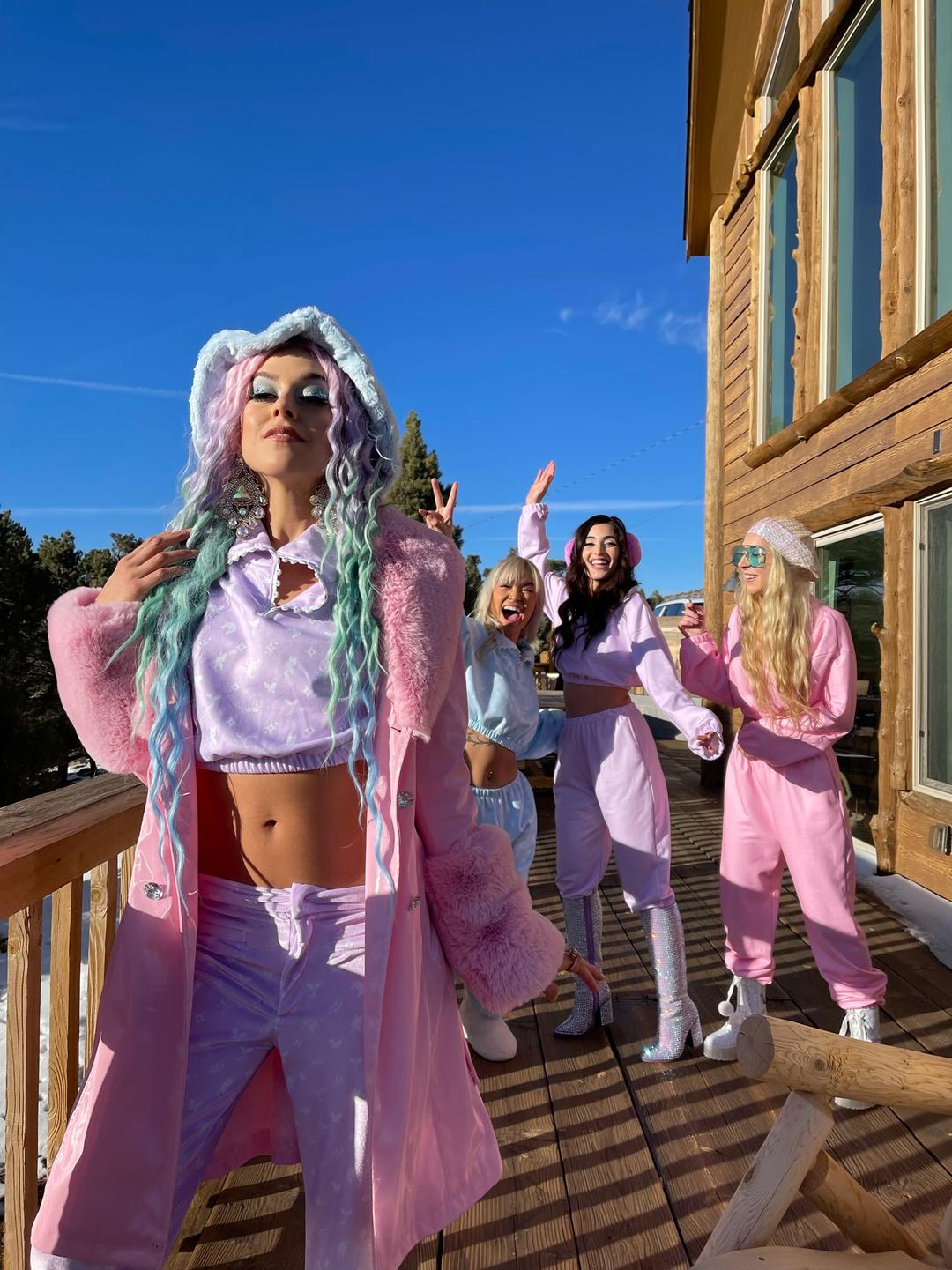 Do a Full-On Winter Photoshoot

Yes, we know! You've always wanted to get yourself in the most enviable ensemble and step into the Sparkl world. Well, winter is the ultimate season to do so. There is no need to hire a pro photographer, but if you are planning on having a group photoshoot with friends, maybe you can spare the extra $$. Just picture you walking around the brightly-lit city, posing and having fun in the most waggish iridescent fashion! Crisp!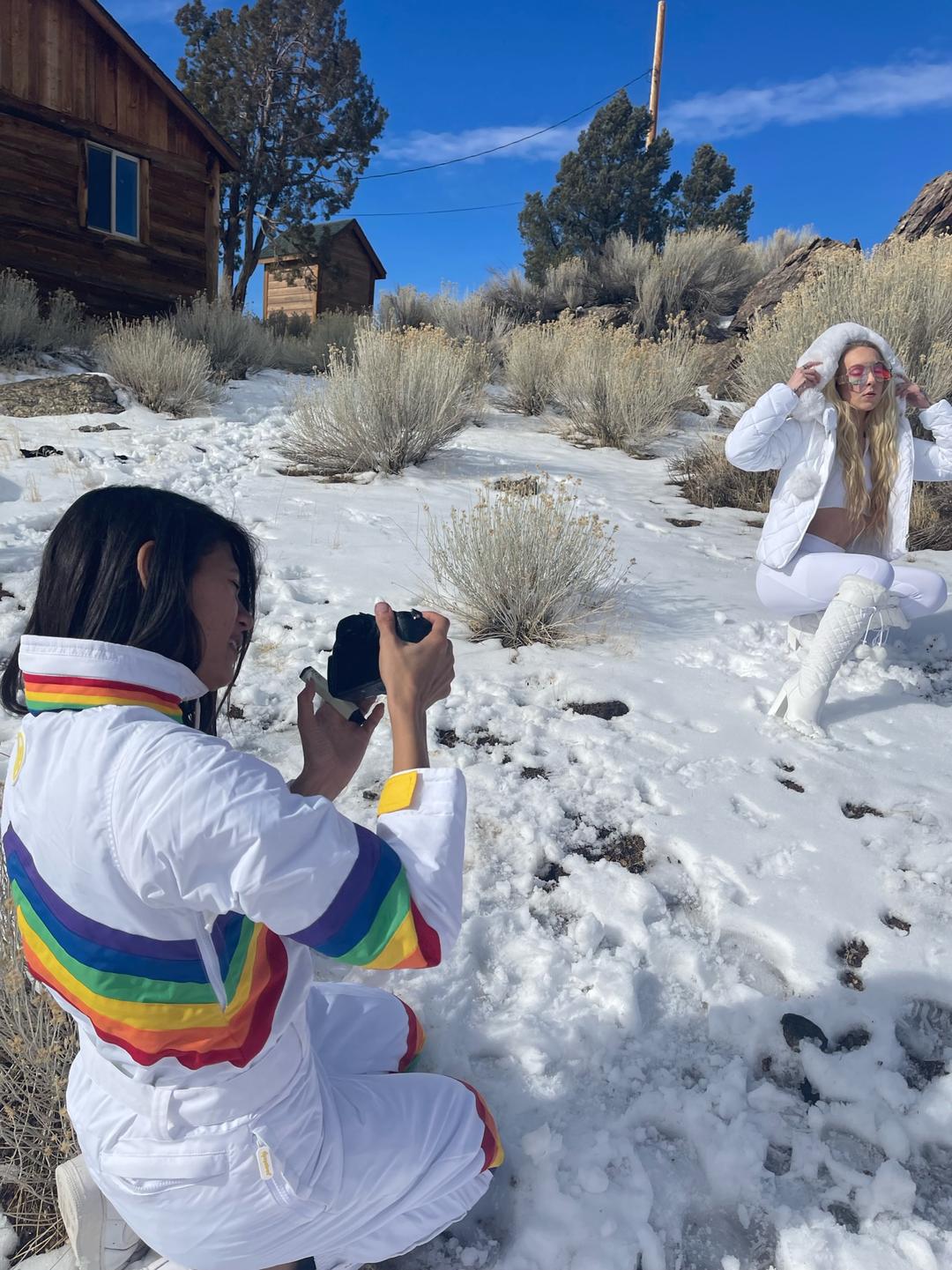 Host Your Own Magical Holiday Party For a Good Cause

Holiday parties are arguably amongst the top winter activities and fun things to do this season, but let's make it absolutely magical! Put on your most chic, Spark outfit and make everyone invited to wear something bright and fun as well. The highlight of the evening? Ask your guests to bring one special gift to fill "Santa's sleigh". Then, donate the gifts to Toys for Tots or to a local family in need.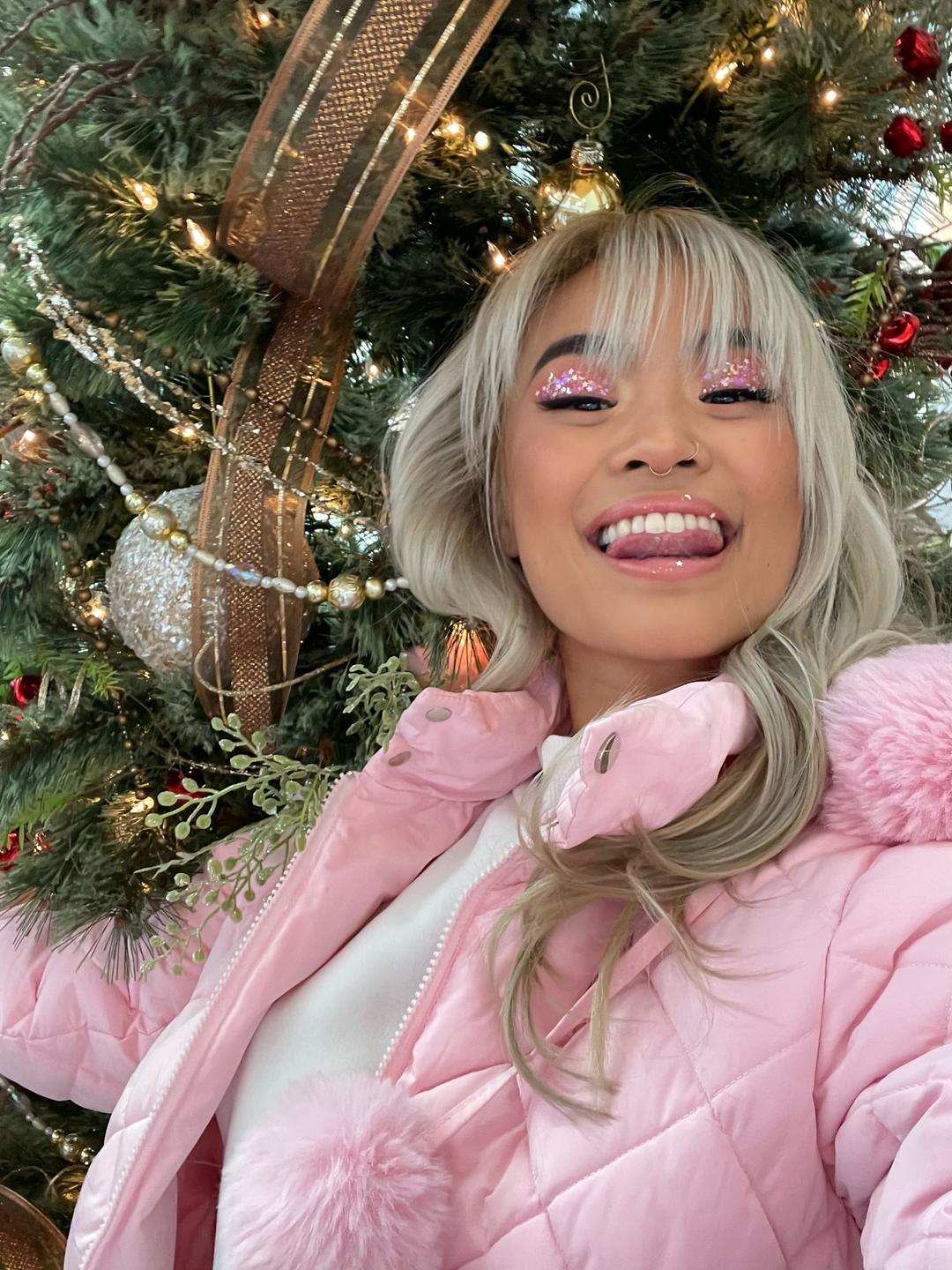 Our mission at Sparkl is all about individuality and expressing your true self - where all dreams are created by our reality. 

Join the Sparkl Fairy Couture lifestyle and keep up with discounts, new releases, and so much more!