Top Five Christmas Day Outfits For 2021

When it comes to Christmas day outfit ideas, you can consider us as a festive-dressing aficionado. You see 2021 holiday ensembles are the perfect opportunity to Spark like a fairy adorned in luxurious textures and, well, blinks. Is there a more ideal time for an iridescent galore? That's why today we compiled the top 5 Christmas day outfits for 2021 to make everyone stop and stare.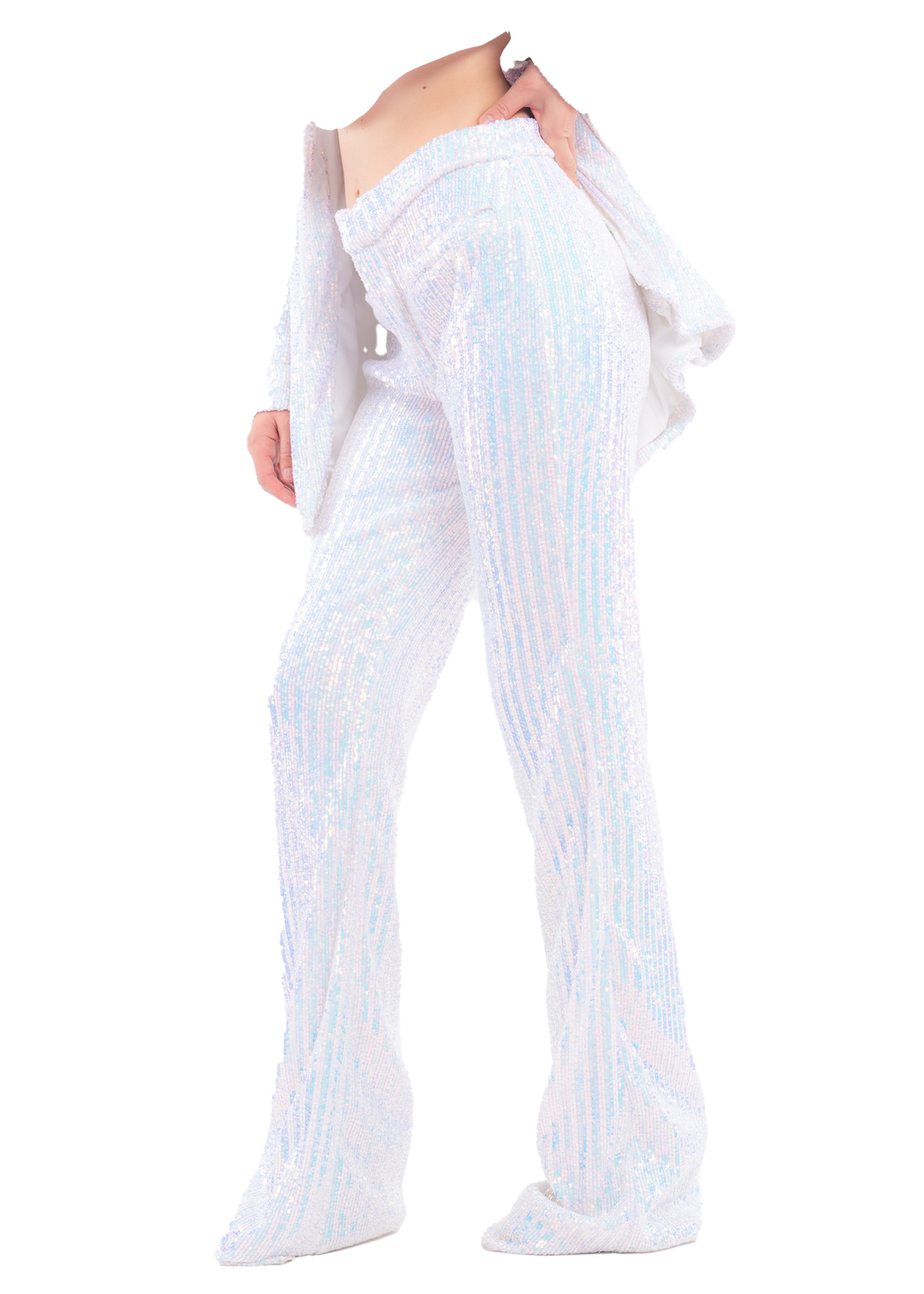 WHITE SEQUIN COUTURE TROUSER

Granted, each one of our collections is specifically designed with iridescent Fairy Princesses, Mermaids, and Unicorns of the universe in mind, but this one is definitely the epitome of Sparkl style. The best part? This luxurious shimmering iridescent pearl color perfectly matches the silk babe white crop. Talking about a statement Christmas day outfit right here!

PINK MONOGRAM TOKYO DRESS

You know those scenarios when you want to play safe, but also "wow" everyone with your holiday ensemble? This monogrammed dress is the quintessential piece for the occasion! Dress it up with a pair of white rhinestone thigh-high boots or keep it a bit more casual with these mint rhinestone combat boots.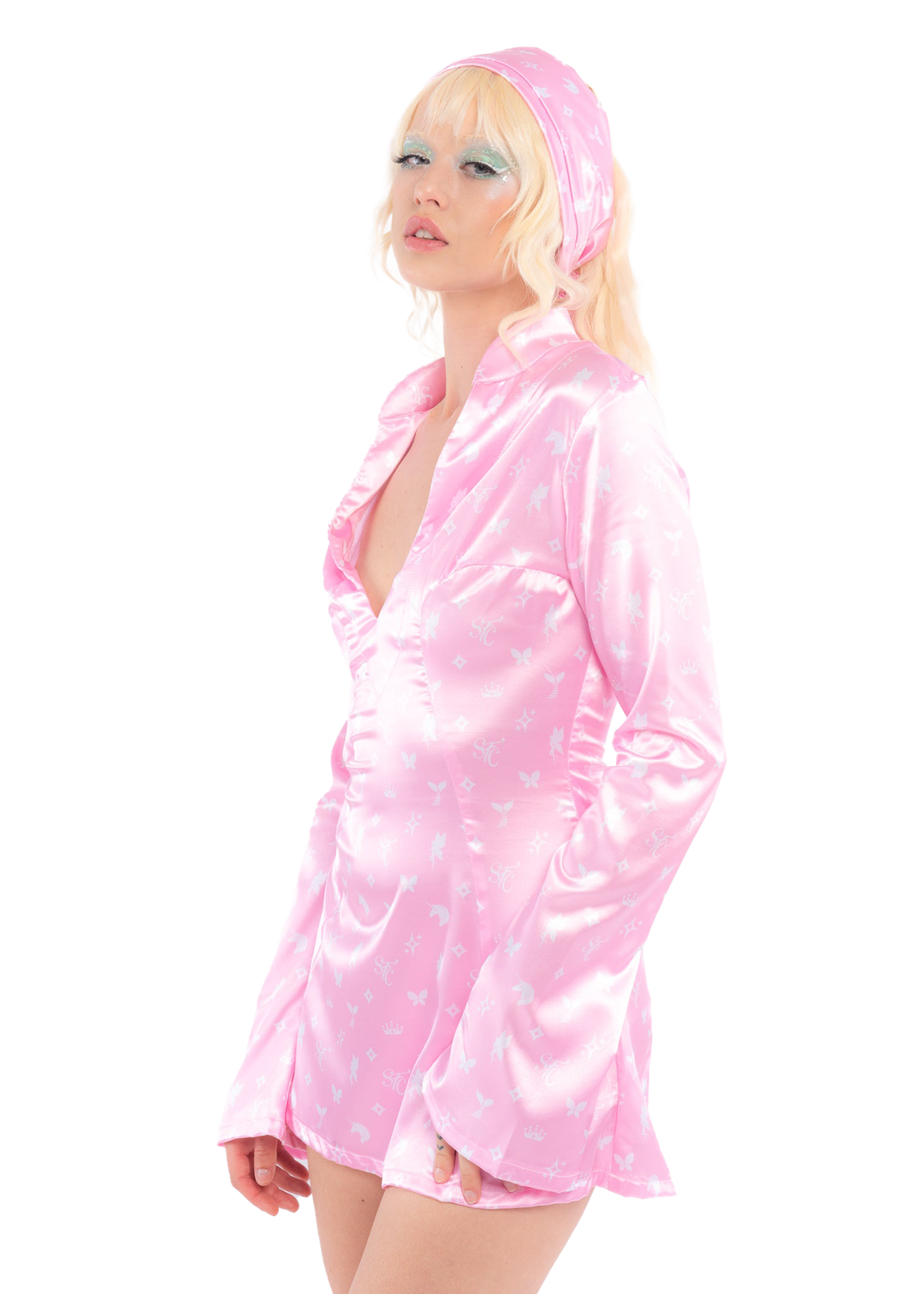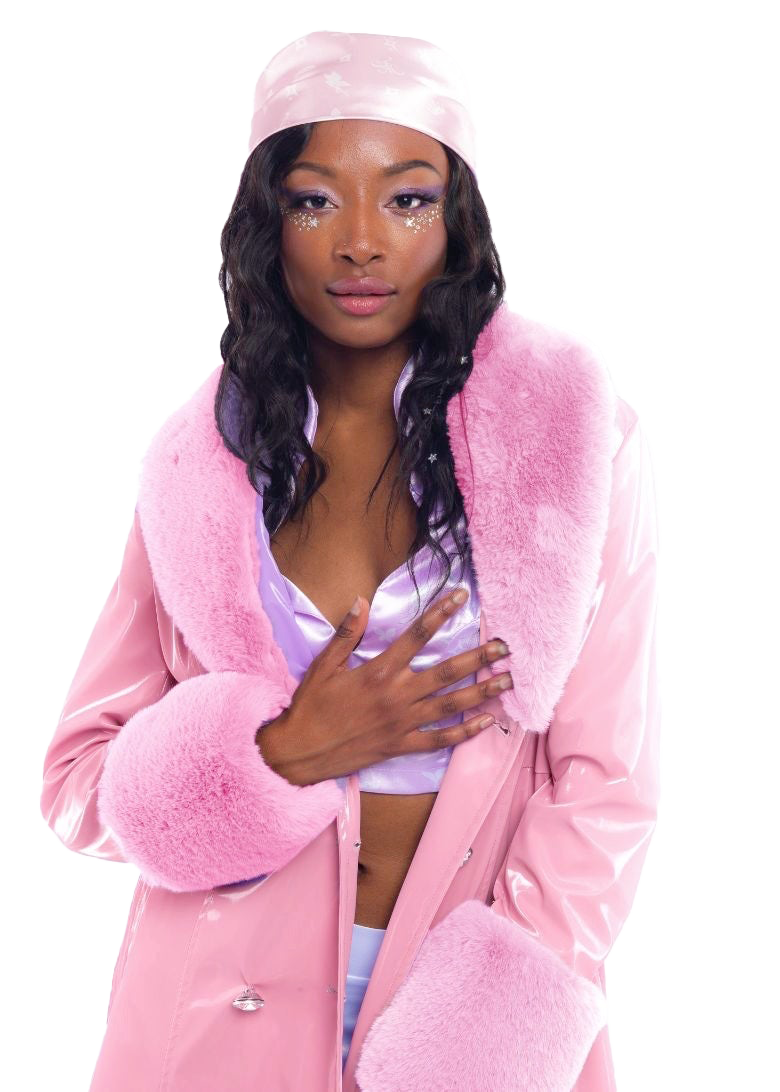 PINK GLAM TRENCH COAT

Not all Christmas day outfit ideas are equal. Some are drenched in classy yet utterly festive vibes while others step into the glam-Fairy territory. The best decision? To combine them both. This otherworldly glamorous trench coat will look hella-cute with our luxurious ostrich feather heels, pink silk babe crop top and our low rise silk pants.

Our mission at Sparkl is all about individuality and expressing your true self - where all dreams are created by our reality. 

Join the Sparkl Fairy Couture lifestyle and keep up with discounts, new releases, and so much more!