Color is light and light is energy. Spring and summer are the seasons of re-birth.
The most beautiful moment in time when everything on Earth seems to be getting a new life.

There are so many things left to be said about this wonderful transition. It can make us feel happy, tranquil, ready to embrace the new beginning, and our summertime emotions are eager to get dressed in a beautiful pastel color palette.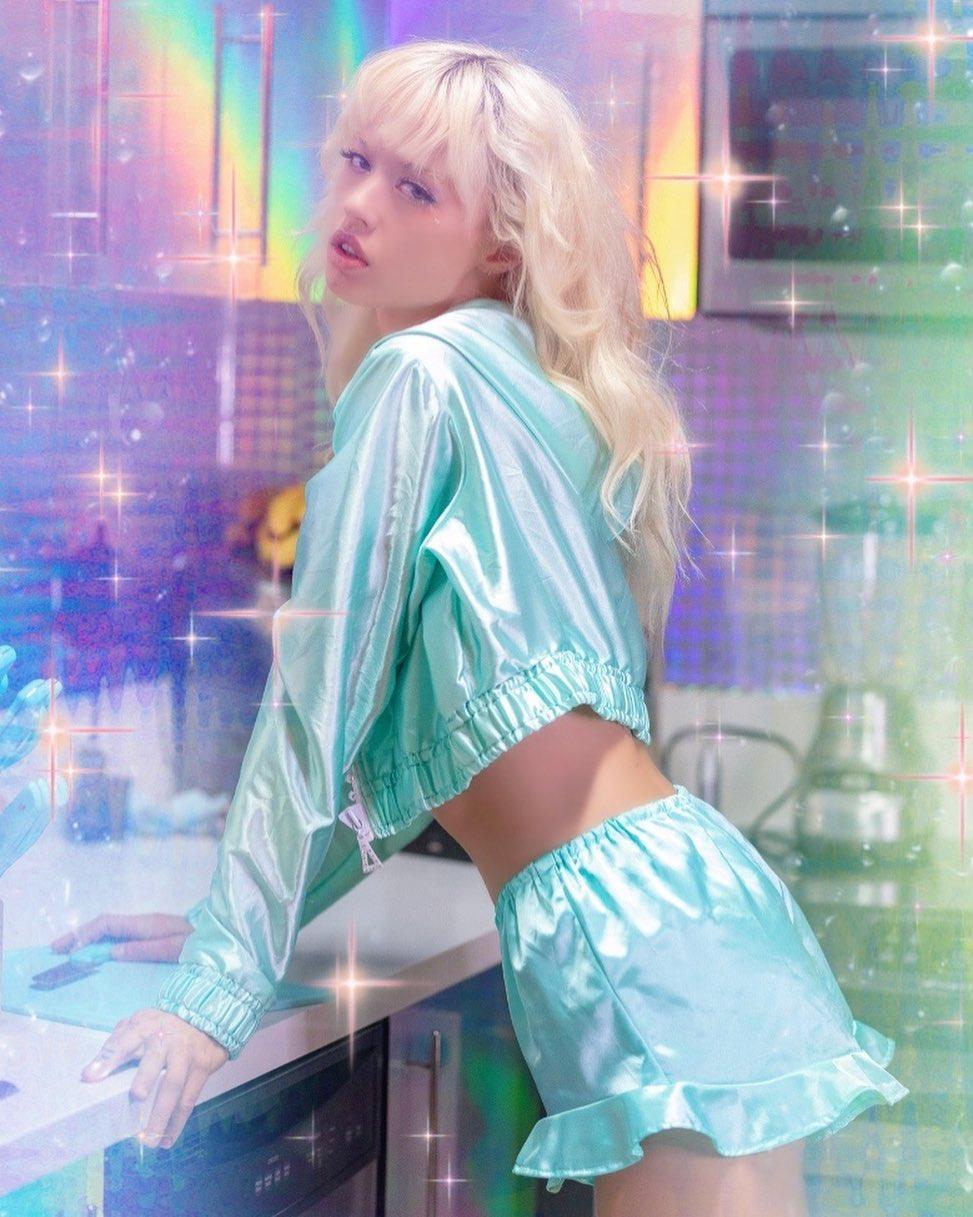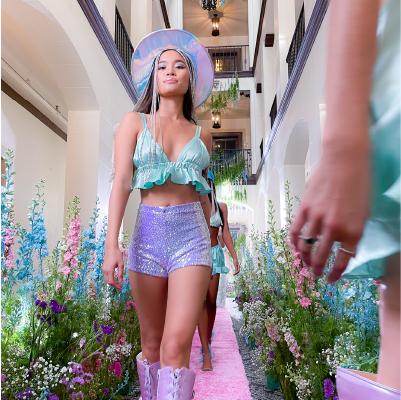 The desire for colorful self-expression forced us to emerge ourselves in an ethereal dream world where every fairy, mermaid, unicorn, and princess has a place to call home.

Satin silk fabrics accented with crystal sliders, a magical collection filled with lilac, baby blue, and light pink hues that flatter, uplift, and enhance with the power of holograms and iridescent fashion.
Simply, chic and elegant dreamy white dresses featuring Iridescent Swarovski crystals for a radiant look that cannot be matched.

Otherworldly beautiful heels decorated with a luxurious arrangement of ostrich feathers and striking genuine rhinestones.
Our S/S 21 fashion collections are nothing short of breathtaking - just like our Sparkl fairies, mermaids, and unicorn babes.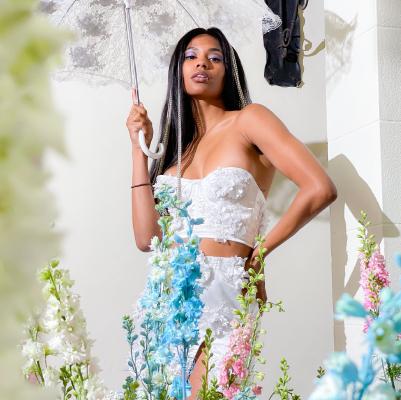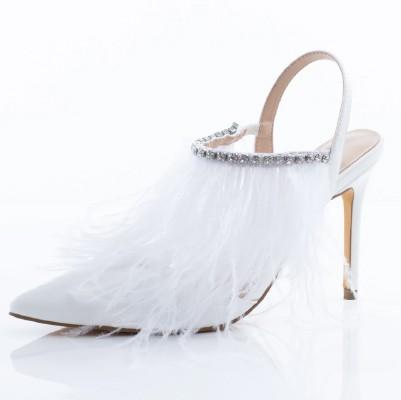 For every flower fairy that seeks to be unique and truly herself, our limited edition collection was crafted for every mystic being who loves to explore her sense of style with fashion that is specifically made for her.

We aim to help you soak up the mood-soothing aesthetic of pastel colors, a beautifully curated scheme that represents neutrality, peacefulness, and tranquility. 
Our mission at Sparkl is all about individuality and expressing your true self - where all dreams are created by our reality. 

Join the Sparkl Fairy Couture lifestyle and keep up with discounts, new releases, and so much more!