How to Glam Up Like a Fairy

Who doesn't think that fairies are dainty and glamorous?! If you're into the fairy style, you're sure to be hooked on the world of sparkles and magic, and that's exactly what we're all about.
While it may seem overwhelming or even impossible to make yourself over as a cute, embellished fairy, don't be afraid to try. If you want to find out exactly how you can glam up like a fairy, and some tips and tricks to help you achieve that coveted, pixie look, read on.
1. Make It Shimmer
If you're into the fairy look, one of the first things you'll notice is the effortless sparkle and shimmer that adorns the face, and it's something you can easily re-create.
Use neutral, shimmery eyeshadows where you can, and don't be afraid to really pat that highlight onto the face for a pixie dust effect.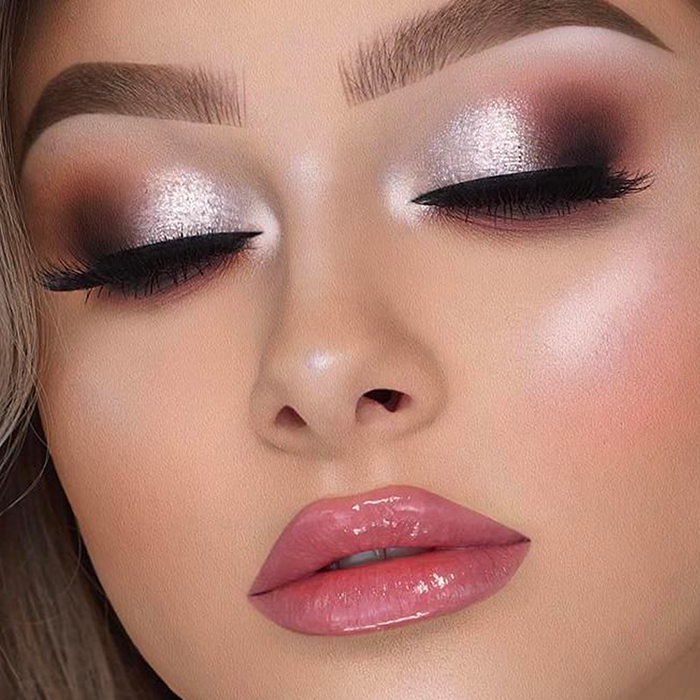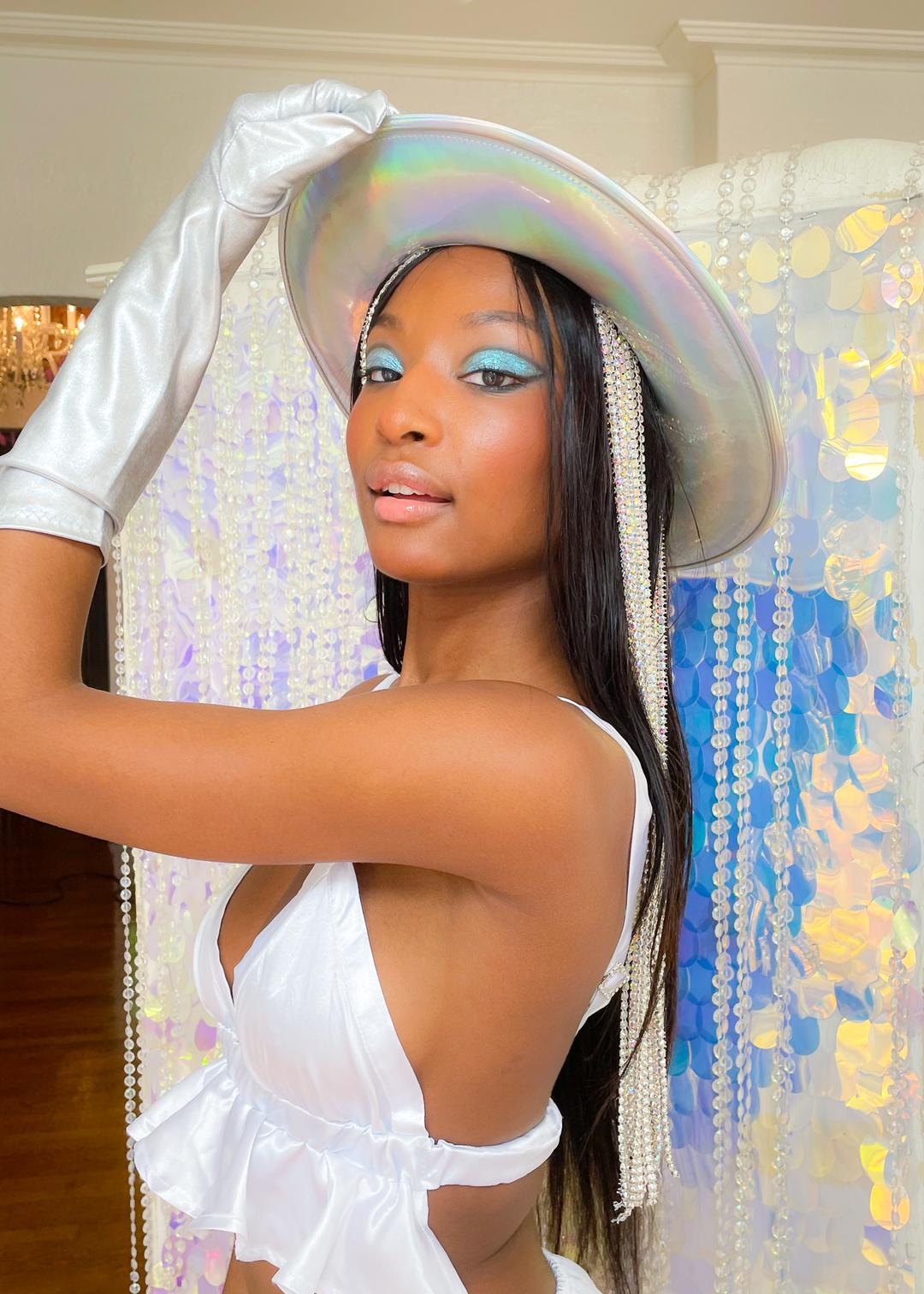 2. Go For Mystical Hues 

The colors you use in your makeup look can have the biggest influence on the general vibes that you give out, and they're a very visual cue to the personality you're expressing.
If you're looking for fairy glam, mystical colors such as gold, silver, neutrals, warm rosy tones, and gentle sage greens are a great choice.
3. Blush And Highlight The Nose 

If you're looking for one of the best tricks to elevate your beauty game and add a mystical, magical touch to your overall look, adding some blush and highlight to the tip of your nose can be a game-changer.
Not to mention, it adds a very cute element that suits the entire fairy aesthetic perfectly.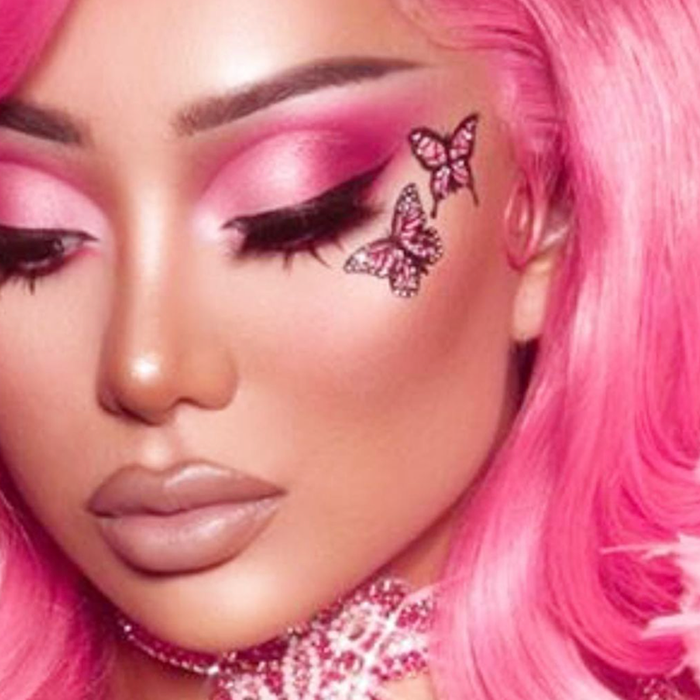 7. Don't Skimp On Cheek Color 
The nose isn't the only place you can add a touch of color and adding some warmth to your face can really add an intriguing, fairy-like glow that'll completely level up your look.
As an added bonus, the cheek color, which can come from a gentle, warm bronzer or a rosy-toned blusher, can give you a healthy glow and a highlight on the cheekbones can accentuate your facial structure.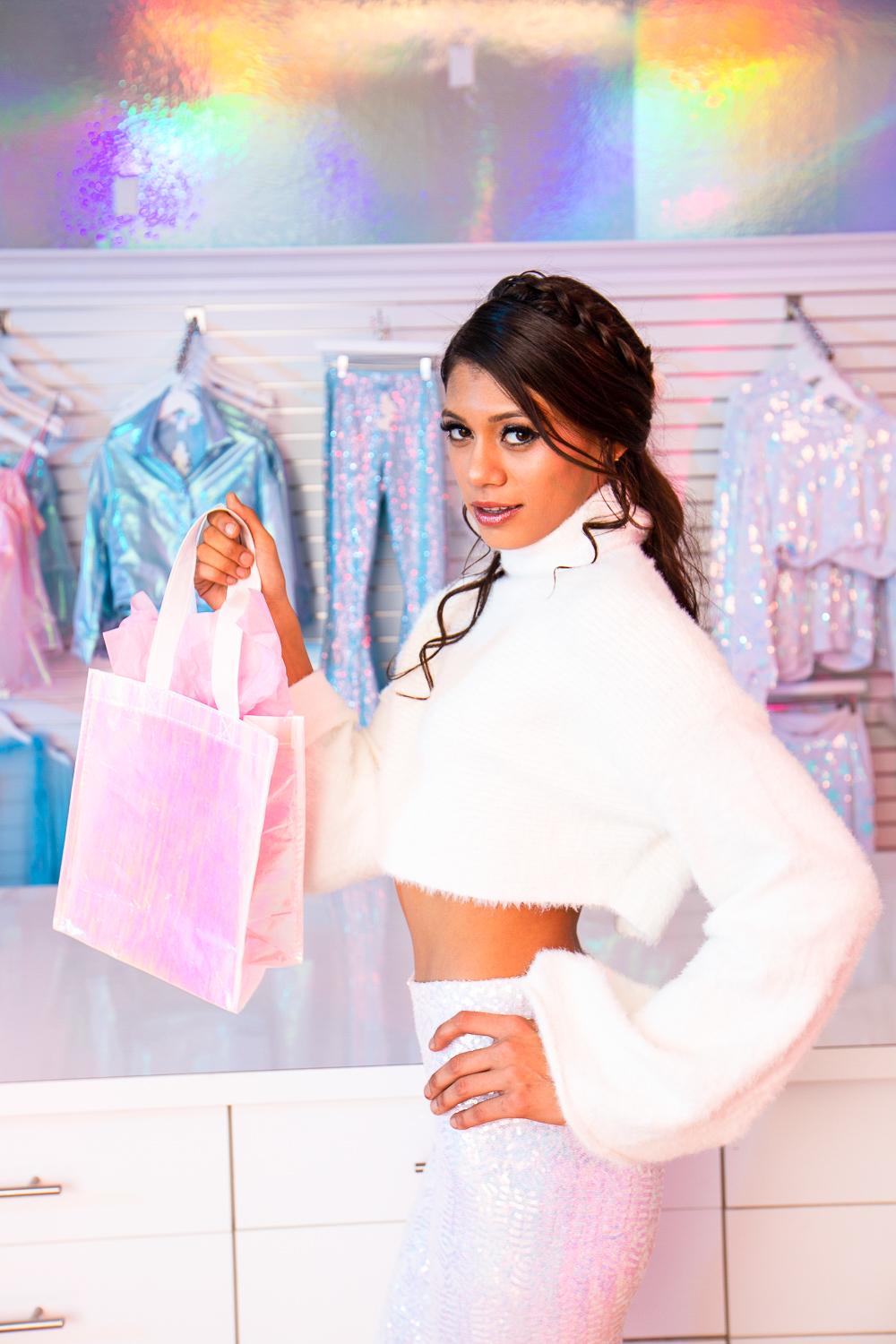 Our mission at Sparkl is all about individuality and expressing your true self - where all dreams are created by our reality. 

Join the Sparkl Fairy Couture lifestyle and keep up with discounts, new releases, and so much more!