How To Style To Be A Unicorn

Styling is both one of the most exciting yet also difficult elements of the fashion industry, as there are lots of things to consider when creating the perfect outfit.
In addition to deciding which pieces match, and which colors are most suitable for the style, you also need to keep in mind the vibe you're trying to dress for, and how you can show this through your clothes.
Styling like a unicorn is incredibly fun and colorful, so here's how you can create your own unicorn style! 

Pastel Hair

Anyone with rainbow, pastel hair gives off some major unicorn vibes instantly, and this makes pastel hair colors a guaranteed way to transform your look.
If you're not really prepared to commit to a new hair color quite yet maybe try using a temporary hair spray, or a semi-permanent dye.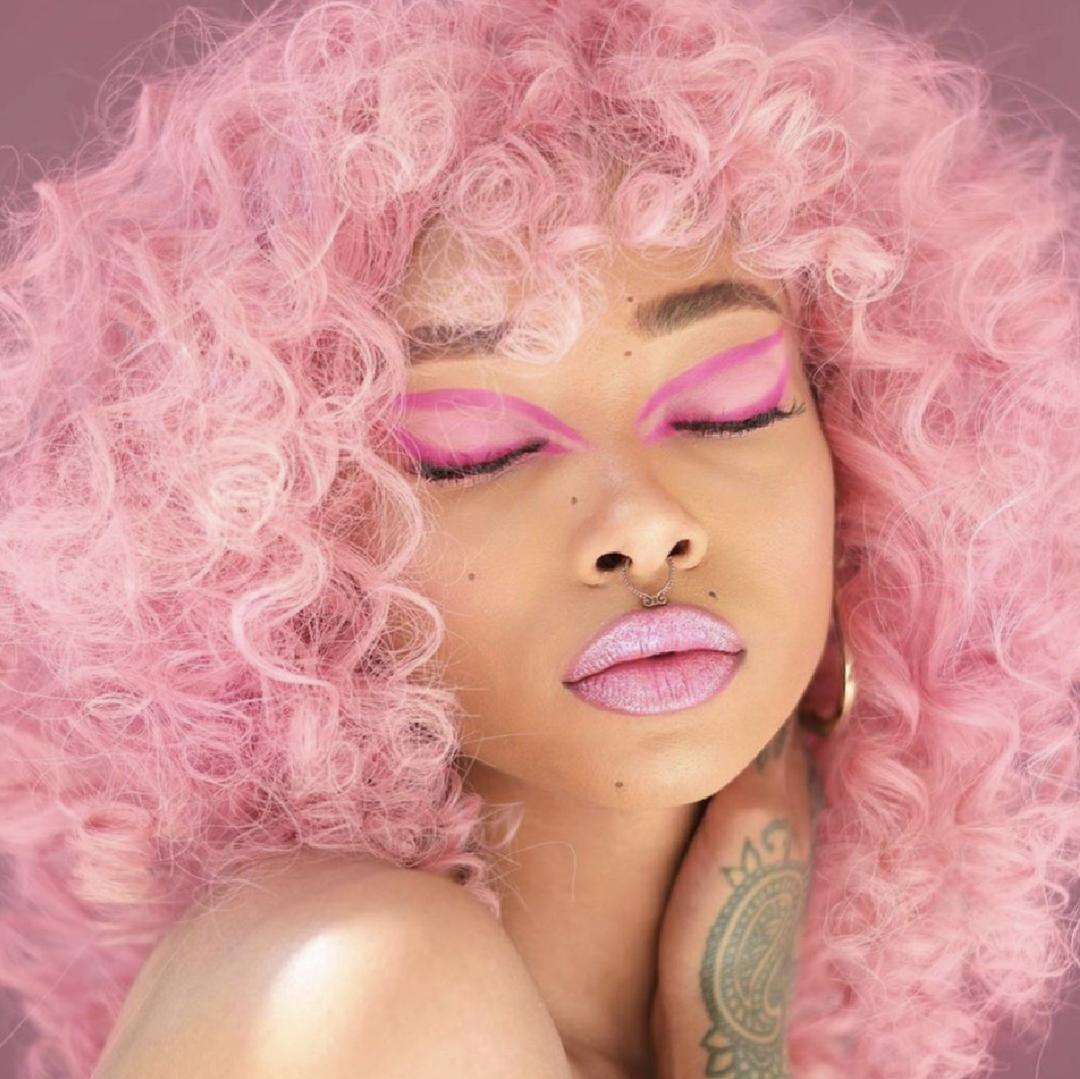 Incorporate Some Flowers 
If you want to discover one of the best ways of adding a touch of nature to your outfit, as well as keeping it in line with your style, adding some dainty flowers, such as roses, is a fabulous idea.
You could place them subtly in your hair, wear them as a flower crown or headband, or even wear them on your clothes and in your makeup!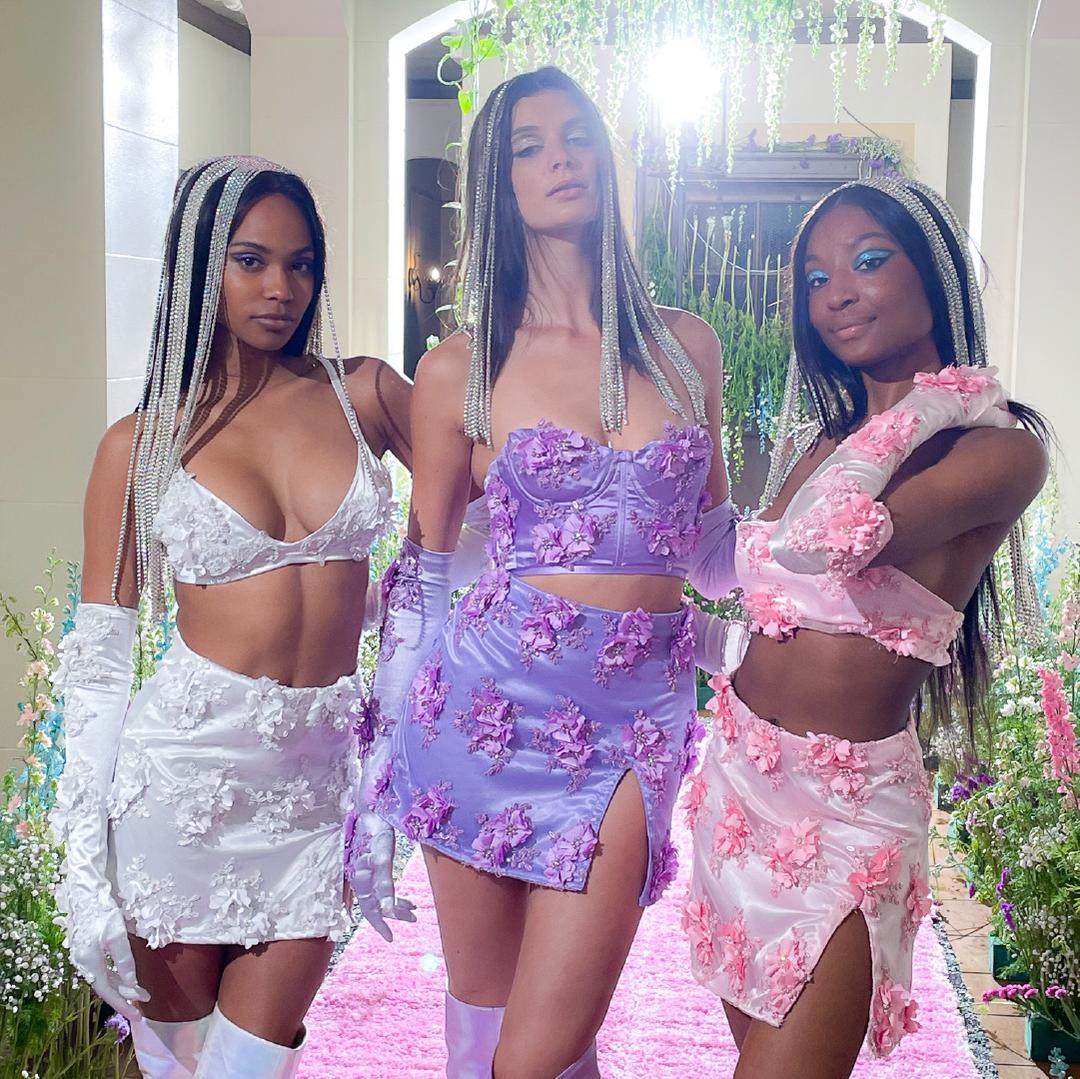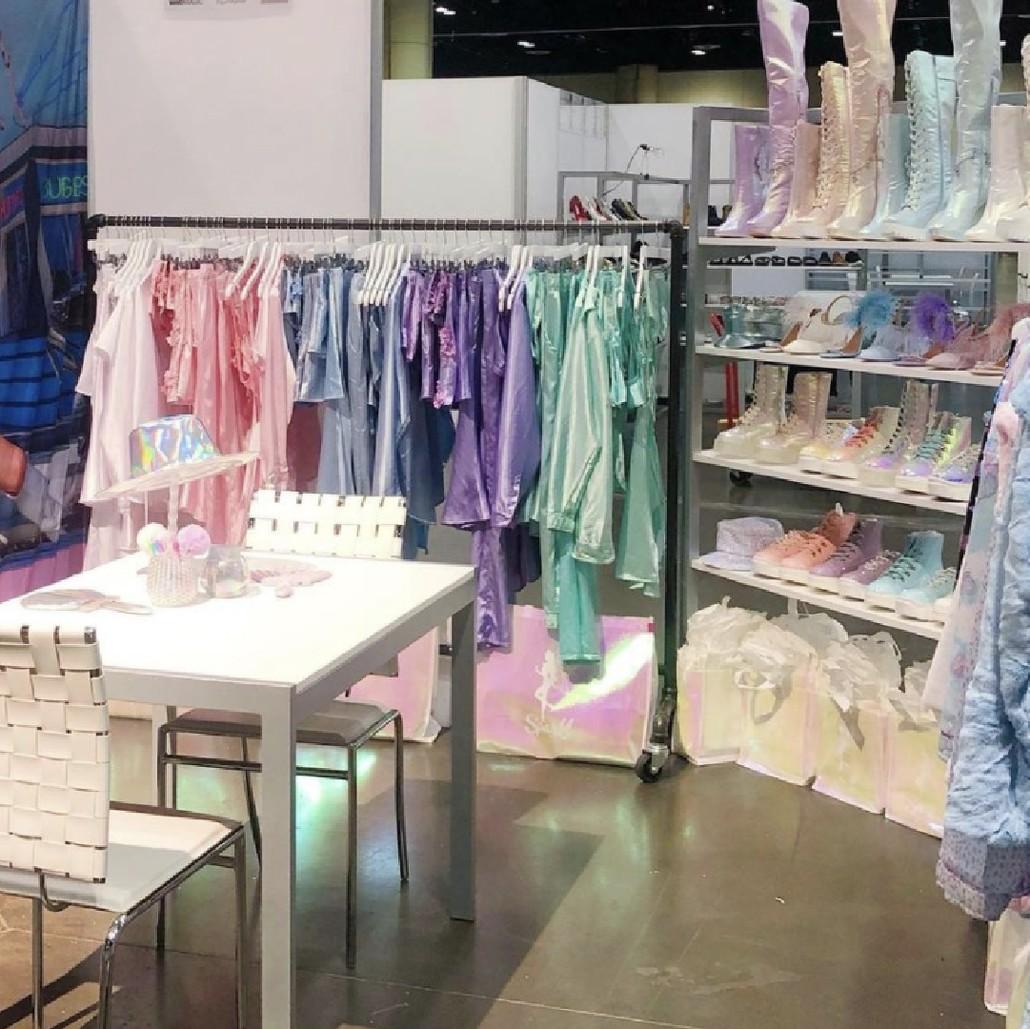 Find Lots of Colors

If you're looking to recreate the unicorn style using your own wardrobe, one of the best directions to go in is one that offers lots of different colors. For the best results, choose a color scheme that contains many hues, but ones that all complement each other. For example, the typical rainbow color palette of pinks, blues, and purples, is a great choice. 
Ponytails

What hairstyle screams unicorn vibes more than the classic ponytail? This updo was practically made for this style, so you should definitely make the most of it.
If you're not sure exactly where to place your ponytail, line it up with your eyes and ears, and this should give you the perfect proportions for a sassy and chic hairstyle.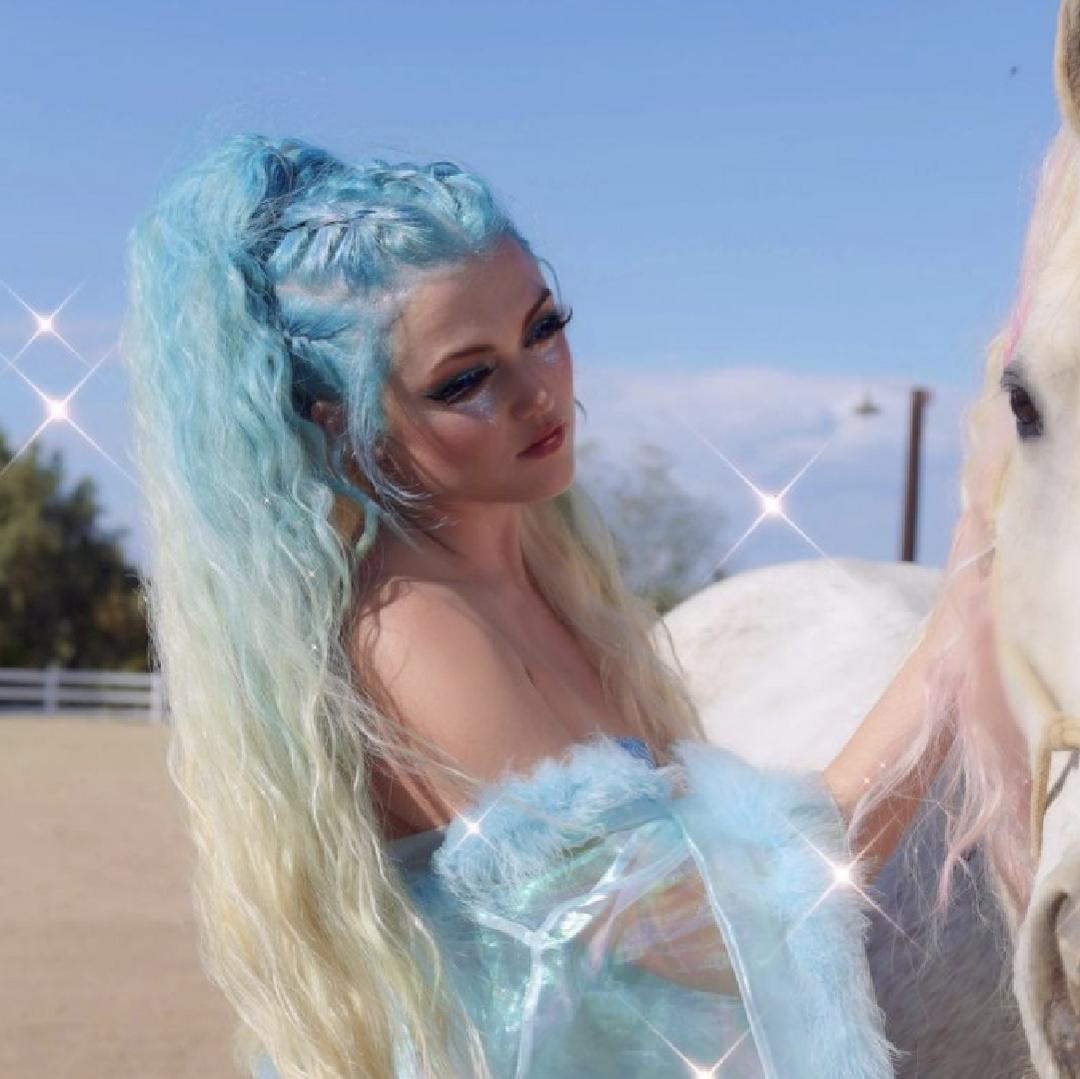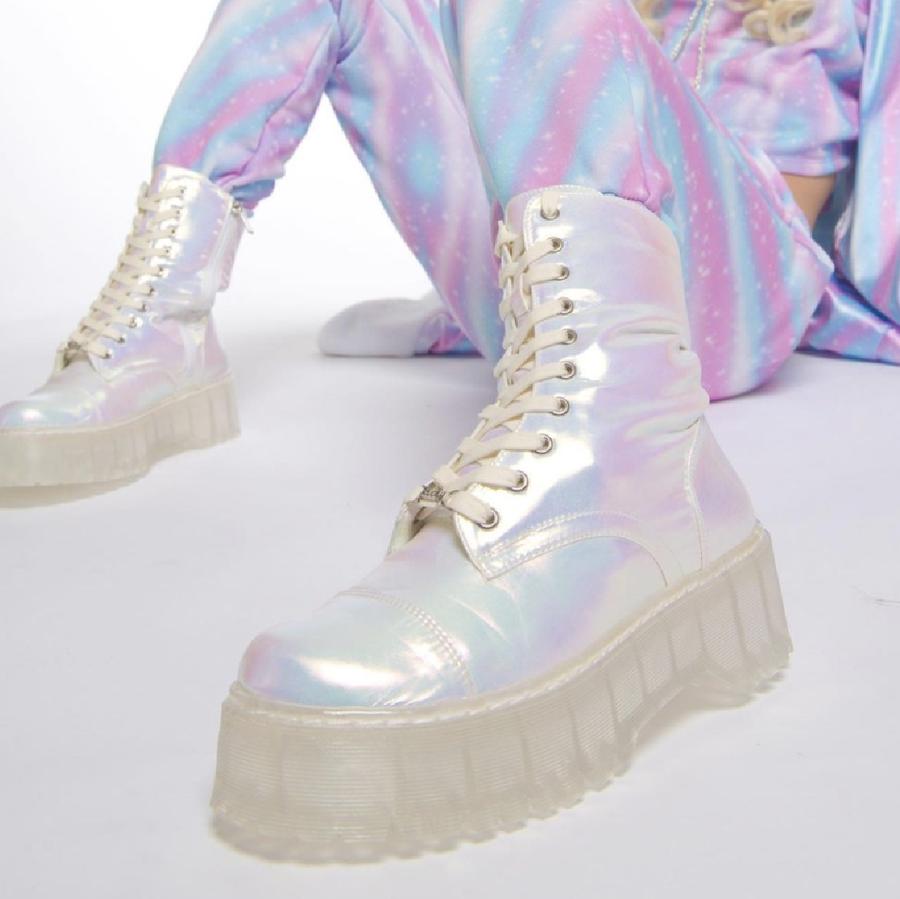 Bold Shoes
If you want to have the stomp of a fierce unicorn, some bold shoes or boots are definitely for you, and they are a great choice of footwear for any occasion.
One of the best options for this style is to opt for a pair of chunky heeled boots and adding in some holographic or shiny tones will make this even better.

Our mission at Sparkl is all about individuality and expressing your true self - where all dreams are created by our reality. 

Join the Sparkl Fairy Couture lifestyle and keep up with discounts, new releases, and so much more!