How Do You Style to Be a Mermaid 

Mermaids are so mystical and majestic, and it can be easy to become dazed by the fantastical and magical aura they seem to carry. No matter where you get your mermaid inspiration from, it's sure to be exciting, and perhaps it's something you want to pull off as your own style.
Luckily, you can make styling as a mermaid easy with a few simple tricks. Read on to find out how to customize your wardrobe and outfits to style like a mermaid! 
1.Magical Mermaid Hair Colors

Mermaid's hair is a very trendy look, and it's a truly aquatic, fun style to choose if you want to add a little spice and color into your everyday style.
You can either permanently dye your hair for long-lasting mermaid locks or use a temporary or semi-permanent product if you can't fully commit.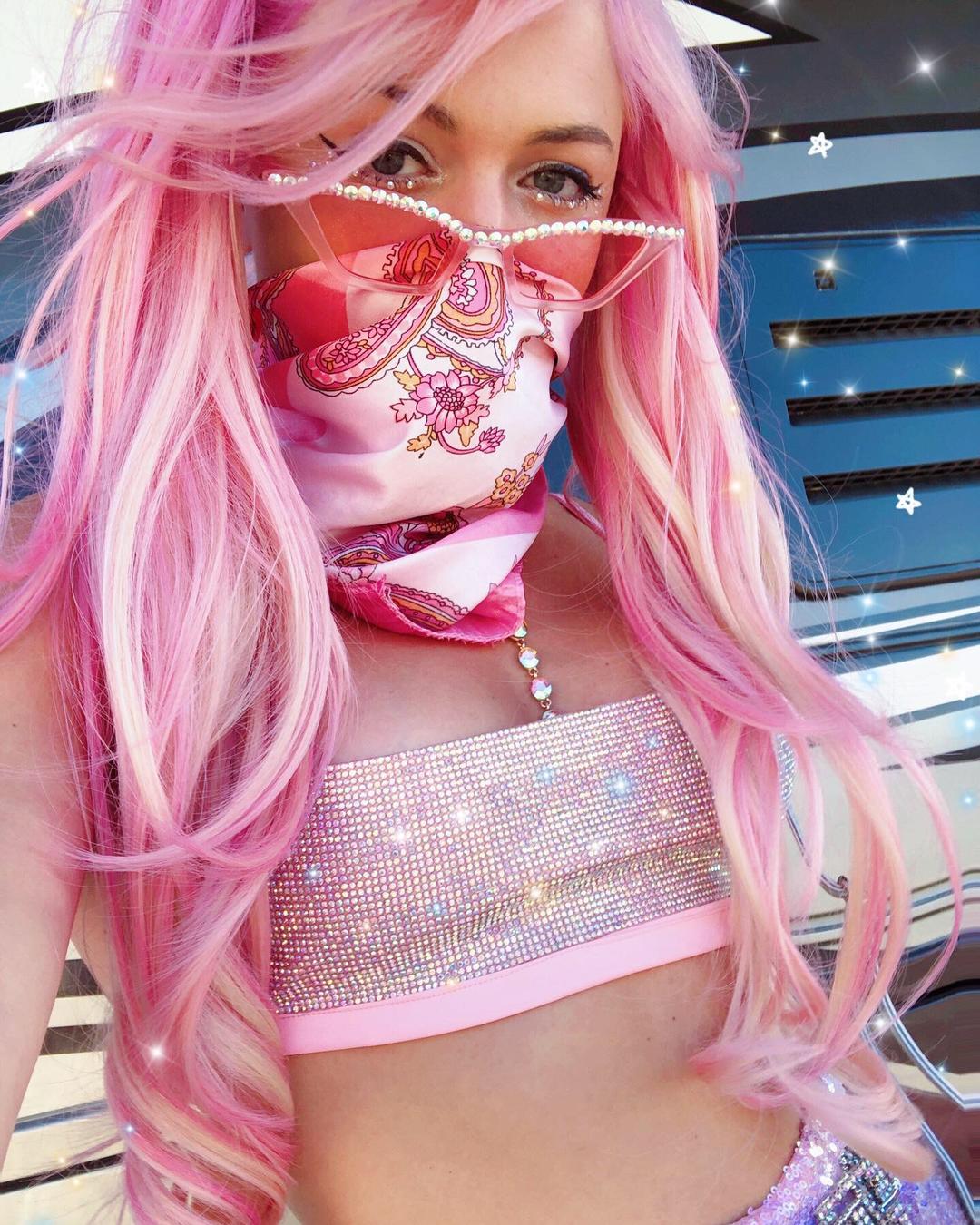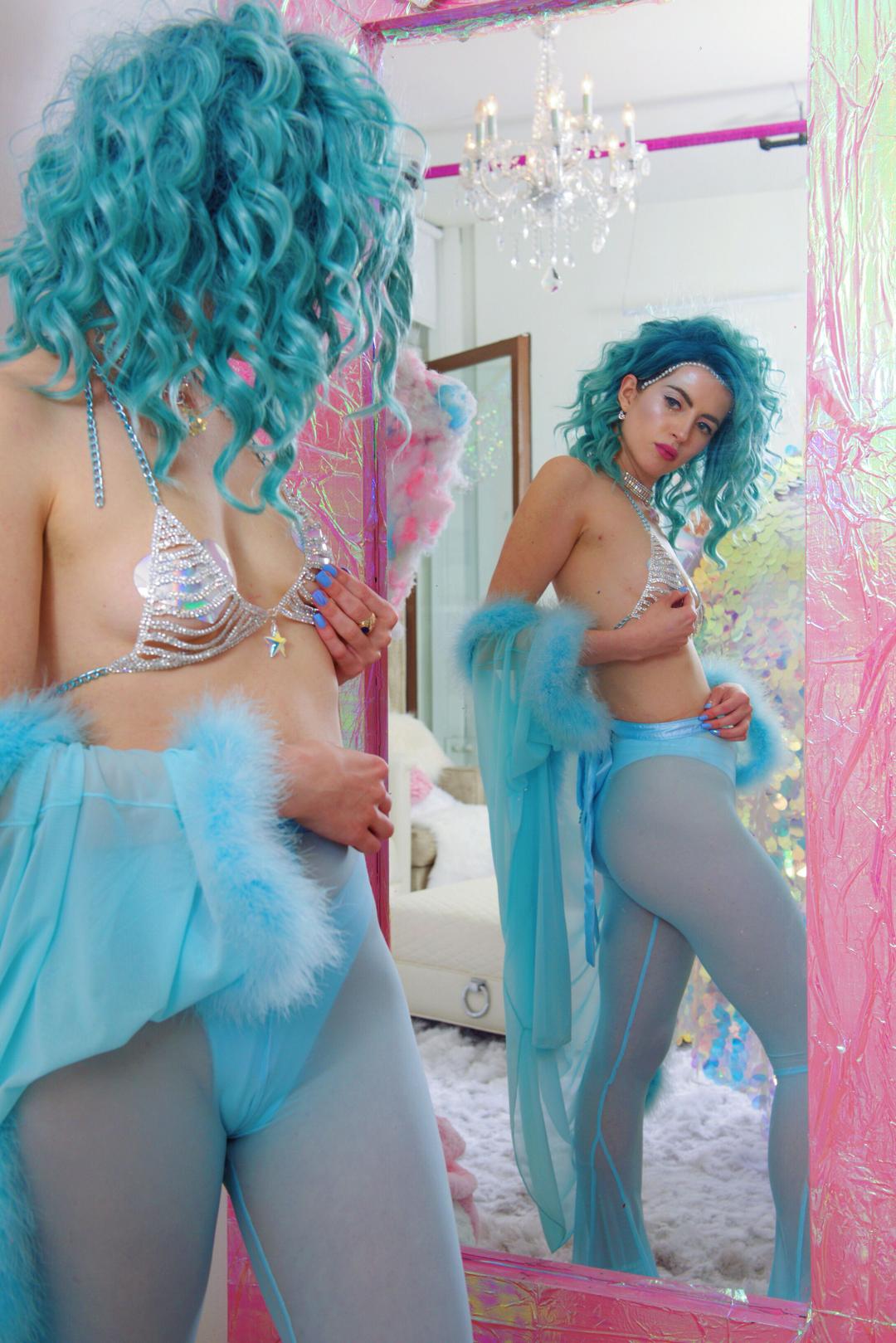 2.Blue And Purple Hues 

The most mermaid-like colors you can find are the light blue, indigo, violet, and ultramarine ones of the sea, which have the same effect as a mermaid style.
You can display these colors anywhere in your outfit, and one that's completely blue and purple is even better, or color your hair, as mentioned before. 
3. Floaty And Free Pieces 

If you want to replicate the freedom and liberty of the open sea like a mermaid, you can do so through a series of floaty pieces, adding any ruffles and trailing dress trains wherever possible.
Whether it's your arms that have a trumpet or flared sleeves, or you choose to show it through a dress, skirt, or other bottoms, it's down to you.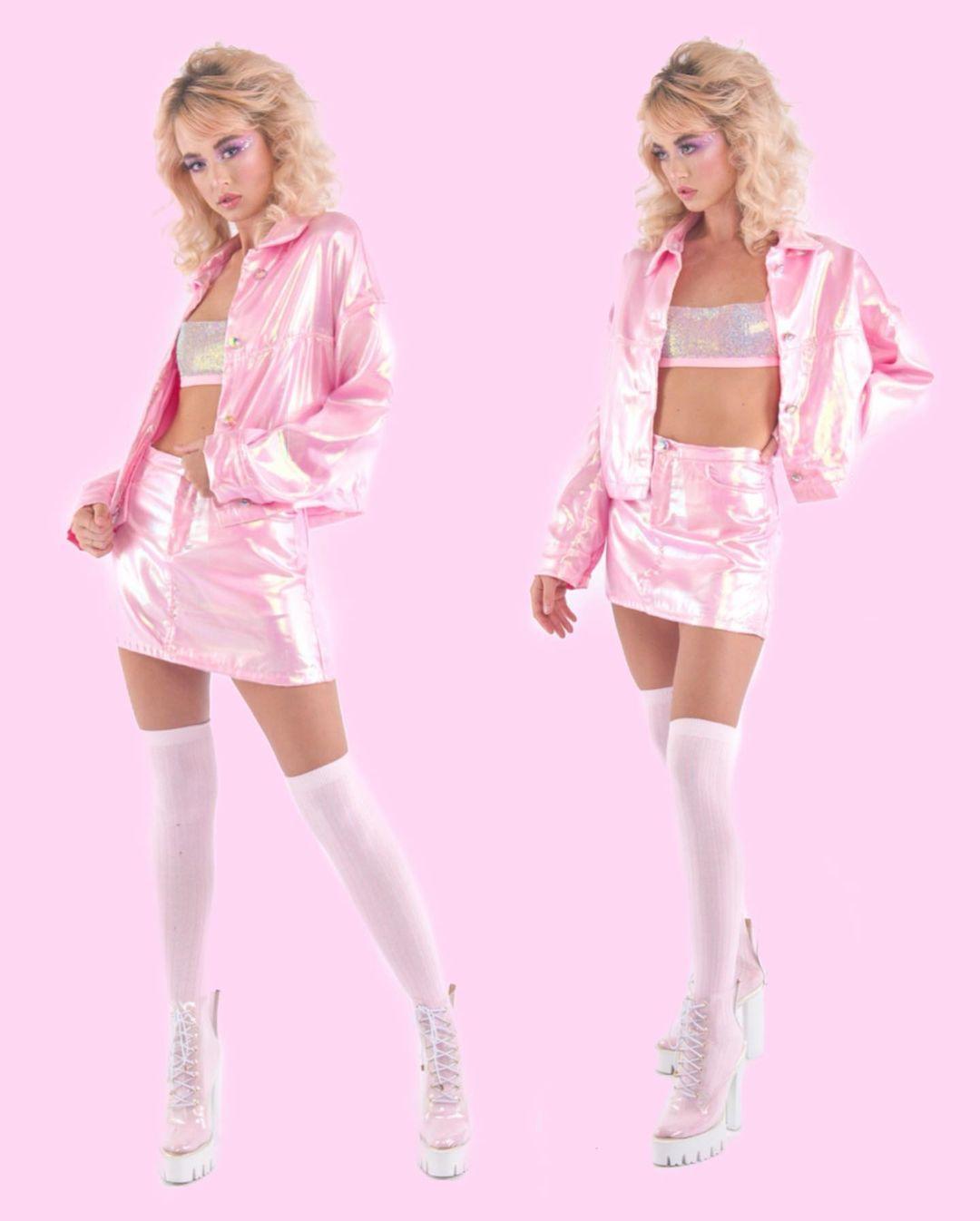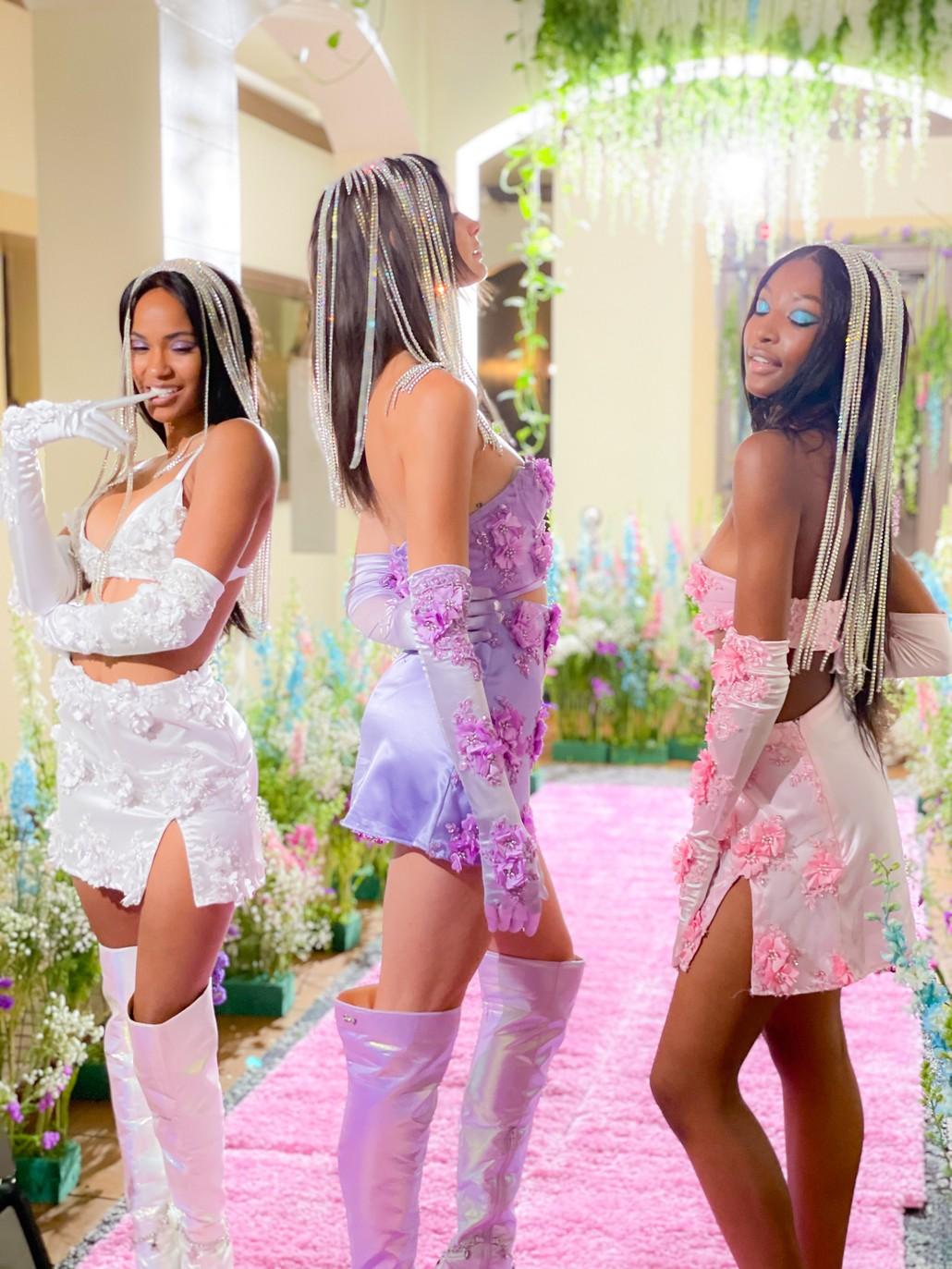 4.Fishtail Hair Braids 

It's true, fishtail braids are already quite a mermaid-like style, especially when it's even in their name, and that gives even more reason to make use of them for your mermaid style.
These braids are easy to create, and you can adorn them with additional charms and beads for an even beachier look. If you're not sure how to style a fishtail braid on your hair, there are plenty of tutorials online. 
5.Use Pearl And Seashell Accessories 
This one may seem like the obvious giveaway for a mermaid-inspired outfit, but seashells and pearl accessories are the best decorations and embellishments to add to your look.
Pearls are timeless pieces that are easy to incorporate, and there are many different creative ways you can add seashells. Whether they're on necklaces, earrings, or even bags, it's completely up to you, and it can be subtle or very obvious.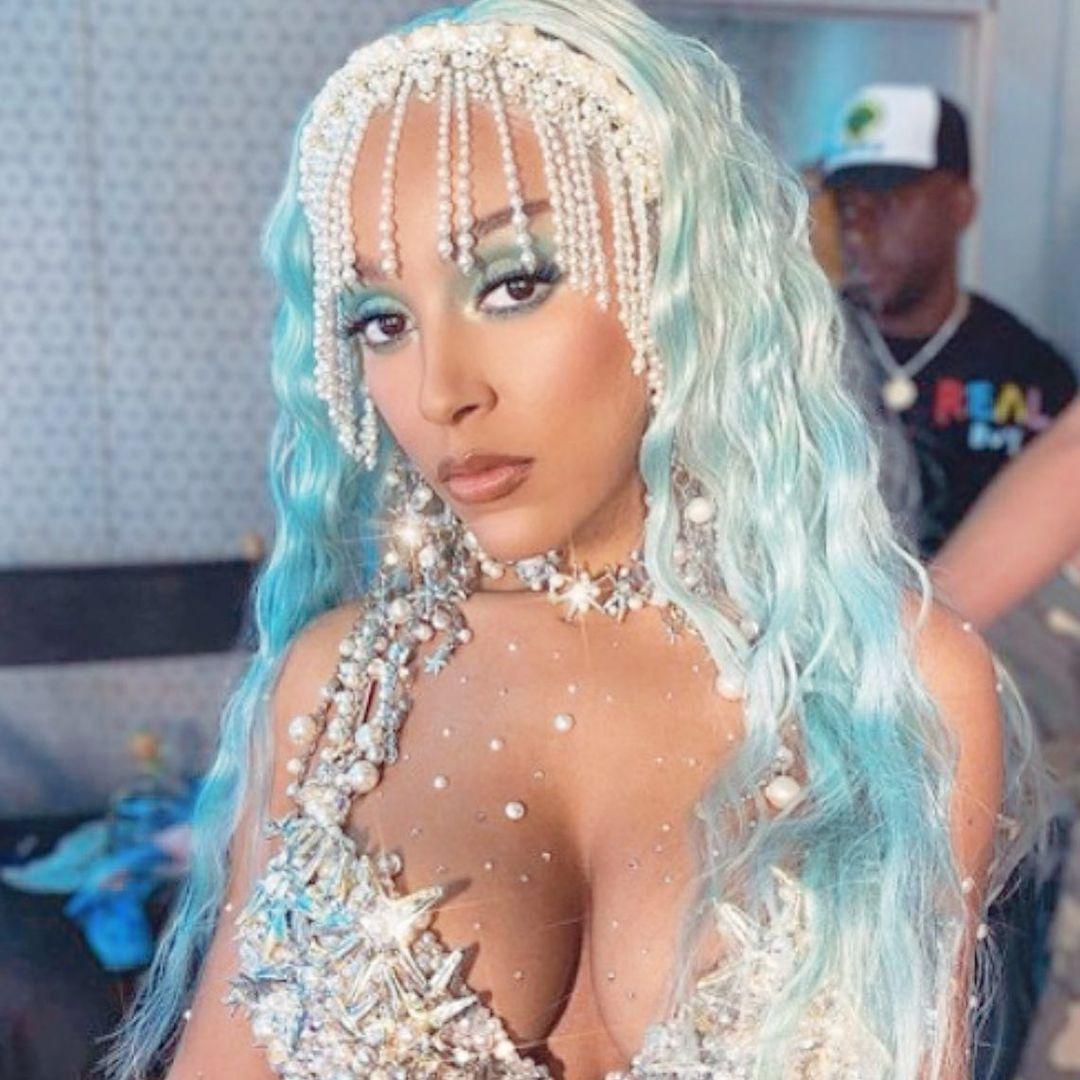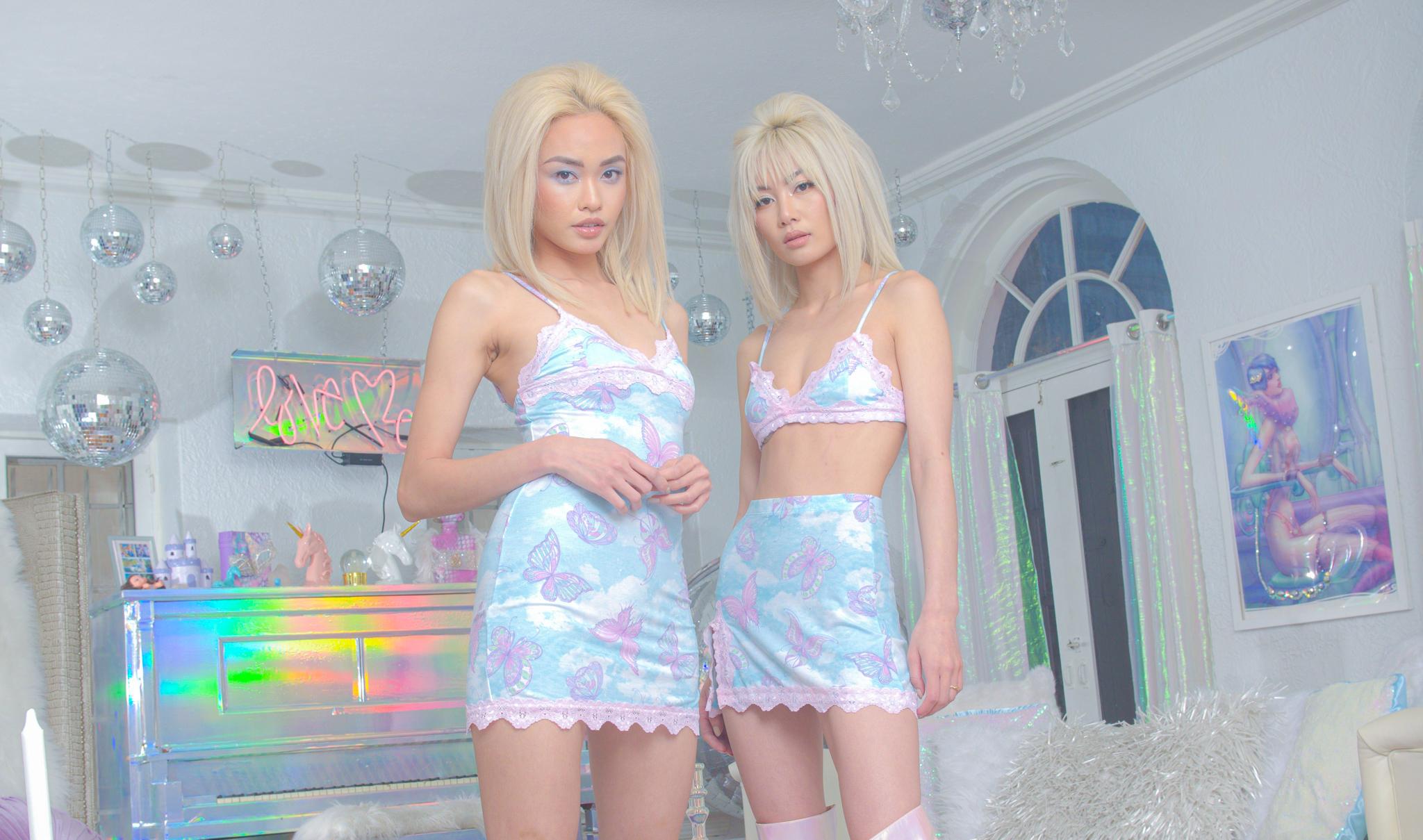 6. Skirts And Dresses 
As we mentioned earlier, floaty pieces are the perfect representation of mermaid style, and the free nature of them not only makes them great for that reason, but it also replicates a majestic mermaid tail.
Skirts and dresses are the best tickets to a floaty, freestyle, and some of the best dress types to choose from including ones that are short at the front and long at the back, loose skater-style gowns, and fishtail dresses that hug your silhouette.
The same styles go for skirts, too. 
Our mission at Sparkl is all about individuality and expressing your true self - where all dreams are created by our reality. 

Join the Sparkl Fairy Couture lifestyle and keep up with discounts, new releases, and so much more!