What To Put On Your 2021 Christmas Wishlist

Granted, 2021 allowed us to brainstorm on the best Christmas party dresses only to refuel our relationship with eveningwear. For every iridescent Fairy Princesses, Mermaids, and Unicorns of the universe, having ample time to get creative and daydream of how our showstopping holiday outfits for work parties is kind of our specialty. But just in case you need some extra inspiration to Sparkl your way through the party season, we put together a list of the most dazzling chic outfits for every holiday event you might have scheduled.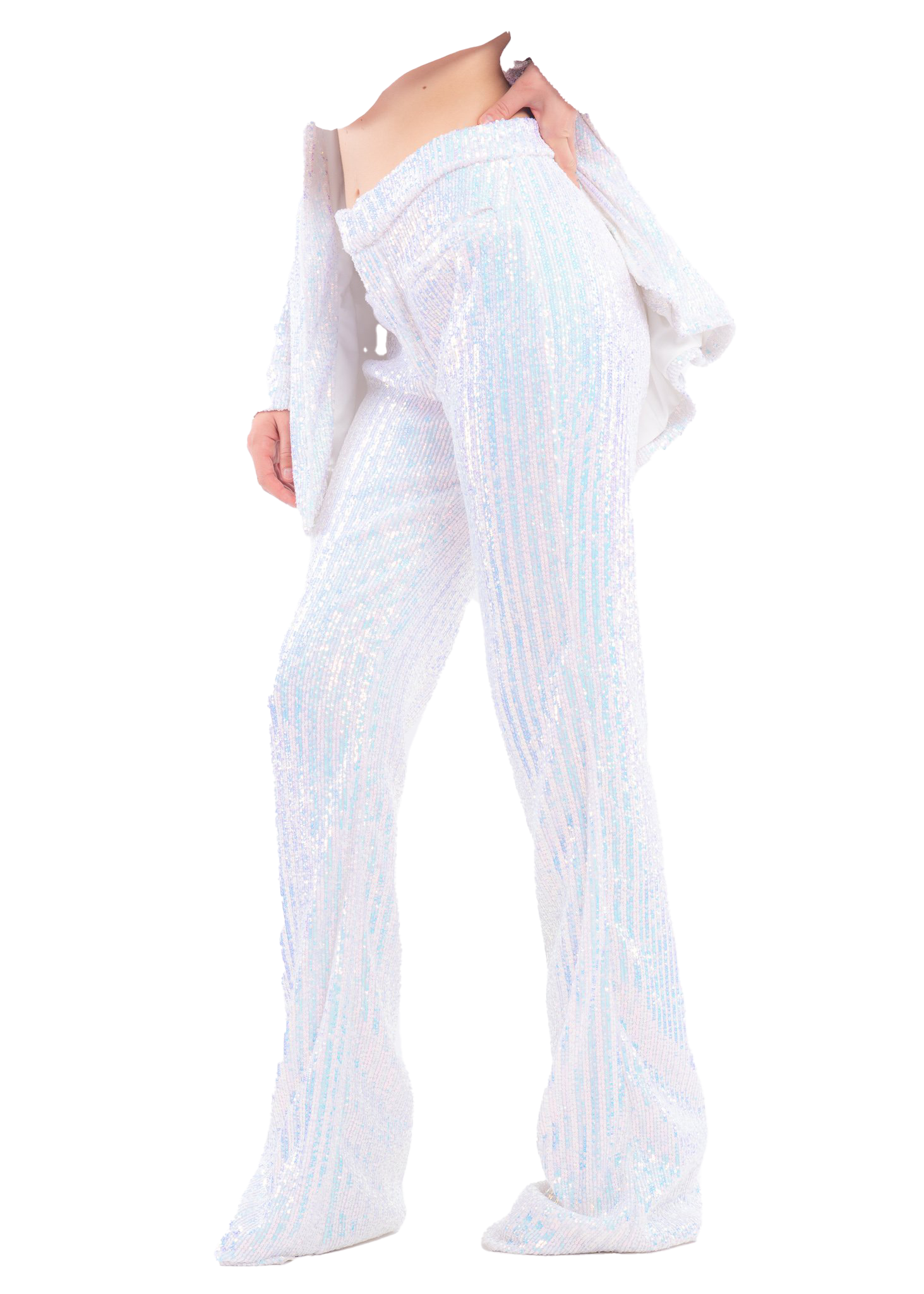 Luxurious sequins

Sure, office party dressing might come with some unwritten guidelines, however, that doesn't mean that your holiday outfit ideas should lack that "oh-so-unique" factor. Sequin trousers are absolutely gorgeous, especially if you pair them up with an equally dazzling blazer. This whole look screams unique personal style!

The cool party girl

If your next party requires some sort of luxurious, professional, and sophisticated attire, It would be ideal to opt for a show-stopping, yet surprisingly soft look that matches the entire tune of the party. Think silky long trousers perfectly matched with an oh-so-elegant monogram top, your trusted sequin blazer, and of course, heels!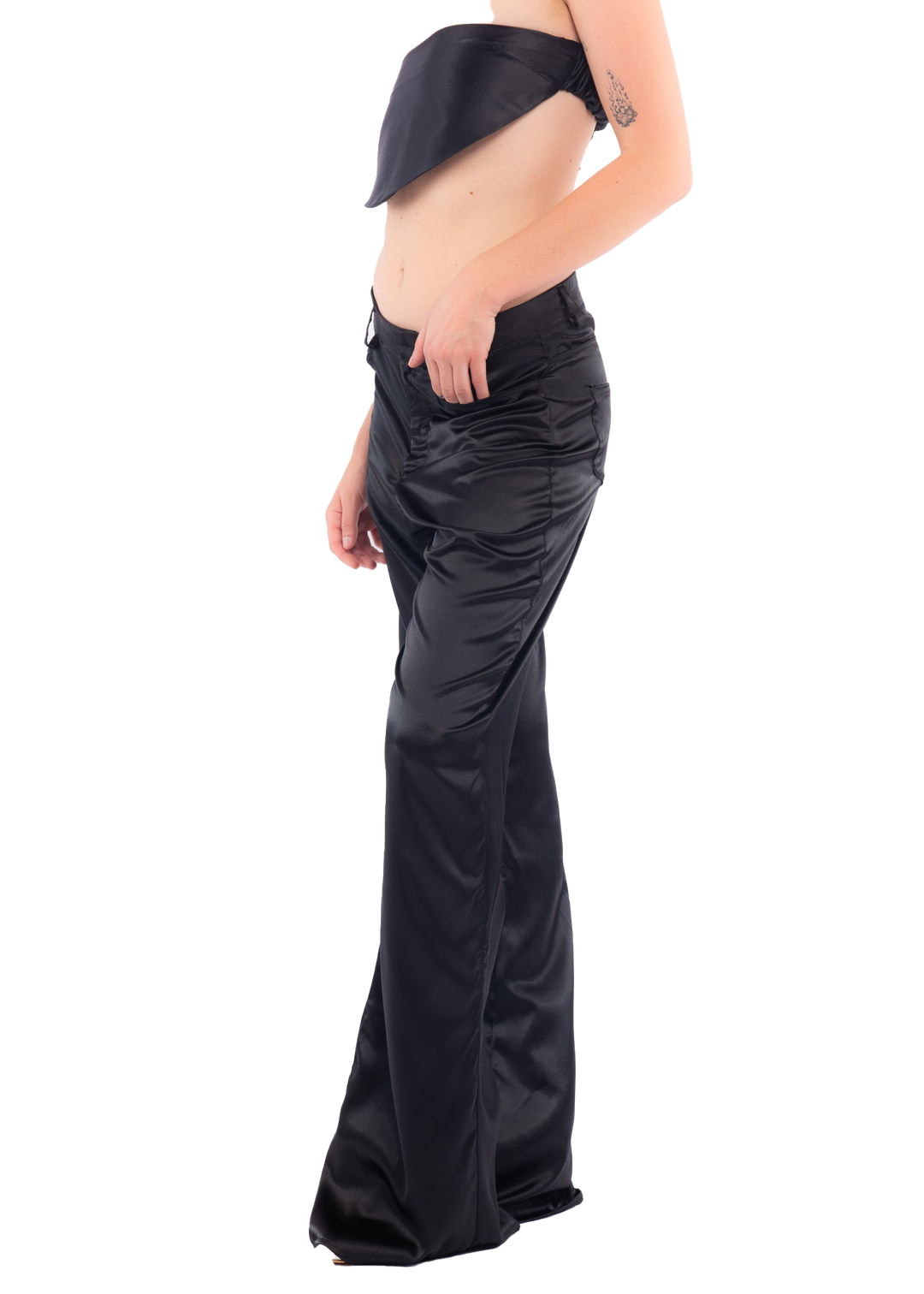 Fur dream

It ain't the holidays if at least one person doesn't show up in a fur coat, right?. But let's turn it into Sparkl Fairy moment by opting for a glamorous satin top, an oh-so-chic pair of satin trousers, and, of course, a fashionable fairy trench coat that guarantees to impress people anywhere you go.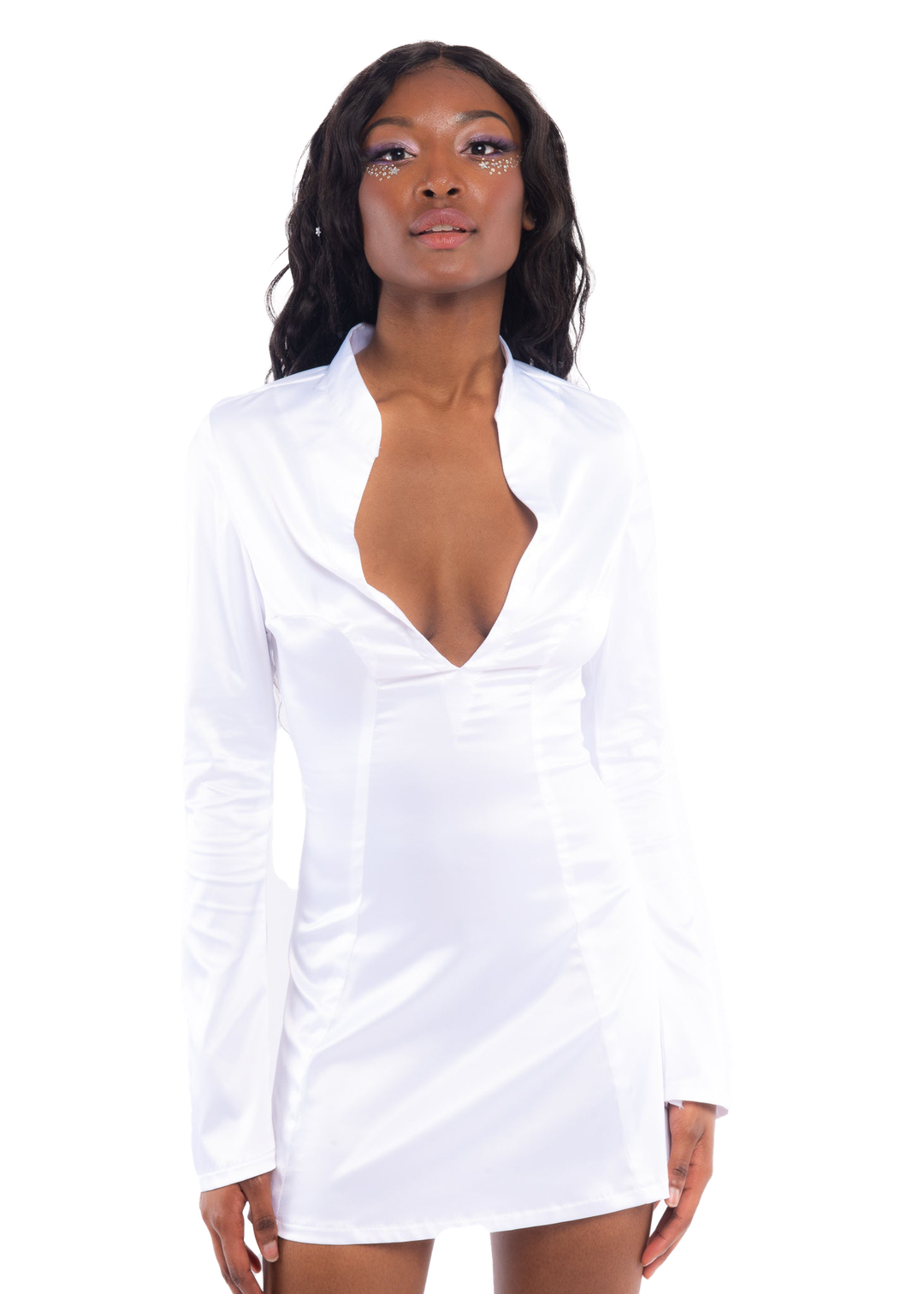 Our mission at Sparkl is all about individuality and expressing your true self - where all dreams are created by our reality. 

Join the Sparkl Fairy Couture lifestyle and keep up with discounts, new releases, and so much more!